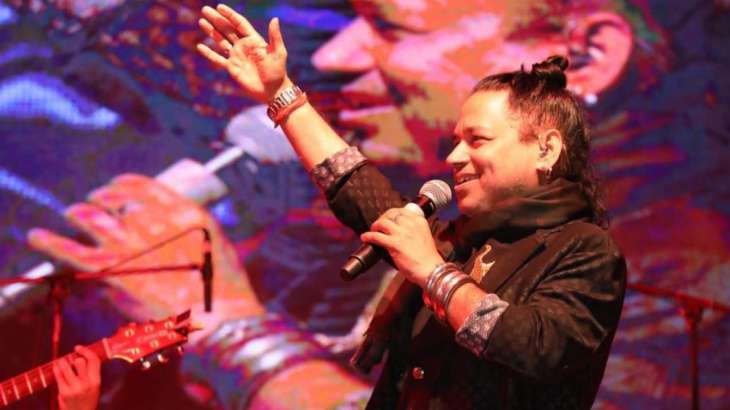 Mumbai (Maharashtra), 30th Jan 2023: Kailash Kher, the renowned Bollywood singer, was attacked with bottles while performing at a cultural event in Hampi, Karnataka. The incident took place on the night of 29th January 2023, during the Hampi Utsav, a celebration of the heritage and culture of the city.

Eyewitnesses reported that a group of young men hurled bottles at the stage, causing Kher to halt his performance and seek medical attention. The singer sustained minor injuries and was later discharged from the hospital after receiving treatment.
The local police were quick to respond to the incident and arrested the culprits. An investigation is underway to determine the motive behind the attack.
Kher's fans and the entertainment industry have expressed their shock and disappointment at the news. The singer, known for his soulful voice and meaningful lyrics, has a large following across the country and has performed at many prestigious events.
The organizers of the Hampi Utsav have condemned the attack and assured the public that they will take all necessary measures to ensure the safety of the performers and the audience at future events.
In a statement, Kher expressed his gratitude for the support of his fans and the authorities, and said that he will continue to spread the message of love and unity through his music.