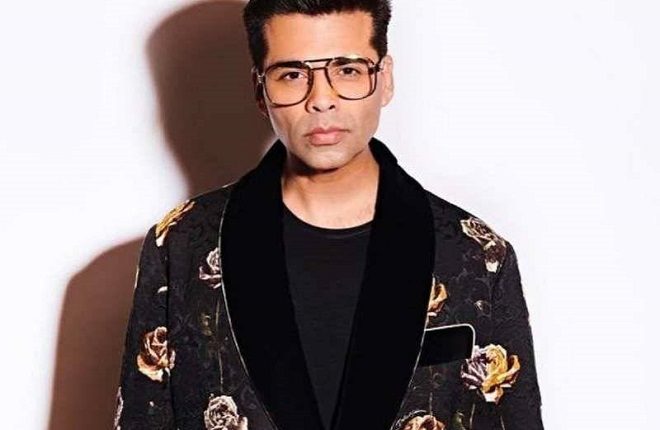 Karan Johar opens up on Article 377, says gay marriages the next step
New Delhi: Film director Karan Johar who mostly refrains from speaking about his sexuality and LGBTQ, revealed that he cried the day Article 377 was abolished in India. He spoke at The India Today Conclave 2019 about the decriminalisation of the article.
Karan said at the event, "I just woke up and I cried. I cried for the community. I cried for the fact that there was finally freedom. There was one love and equal love for our great country to have supported this. It was a historical judgement. I'm so glad that it is finally accepted legally, that you can love who you desire to without any legal pressures on them."



He added, "That particular day, 6th of September, was ironically my father's (Yash Chopra) birthday. I felt within me and for the community – freedom."
The Lust Stories director is hopeful that the community will eventually be accepted in the Indian society and added, "The next step is gay marriages are allowed in our country. That is the next step I aspire for as an Indian, as a human being, at a humanitarian level. I hope that happens very soon."
Karan further talked about the recent development in portrayal of the characters from LGBTQ characters in the films. He said, "I think it will be accepted over a period of time. And cinema or literature or reportage on it will facilitate that. Yes, there will be opposition. But it will happen. See, today there are already films (referring to Ek Ladki Ko Dekha Toh Aisa Laga, starring Sonam Kapoor, Anil Kapoor and Rajkummar Rao) being made on this subject and the audience is accepting it, too. So it will happen gradually."
Karan also spoke about being accused of throwing a drug party for his industry friends. He said he was "angered" over the baseless allegations and in future he will make sure to deal "strictly" with such accusations.