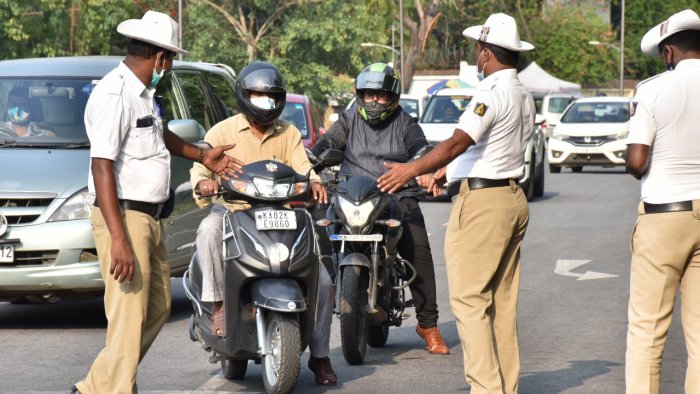 Karnataka Transport Department Offers 50% Discount on Traffic Fines
Ten News Network
Karnataka (India), 3rd Feb 2023: The Karnataka State Legal Services Authority (KSLSA) has ordered the state transport department to offer a 50 percent discount on traffic fines before February 11, as a one-time measure.

Acting upon the KSLSA's order, the department has issued a statewide order to give a 50 percent discount to those violators who pay up their penalties before the deadline. This one-time measure will be in force until February 11.
M. A. Saleem, ADGP and Special Commissioner of Police (Traffic), said, "Under this one-time measure, the opportunity will be given to all those who have pending traffic e-challans. A 50 percent discount will be given on the fine amount levied." He added that the discount would apply to all types of traffic violations.
With the help of AI, the Bengaluru Traffic Police registered more than 1 crore cases of traffic violations in just one year and collected nearly Rs 180 crore in the form of fines.
Bengaluru alone, filed the highest number of traffic violations in the world. It is still unclear if there will be offline payments that can be made for the discounted fines.