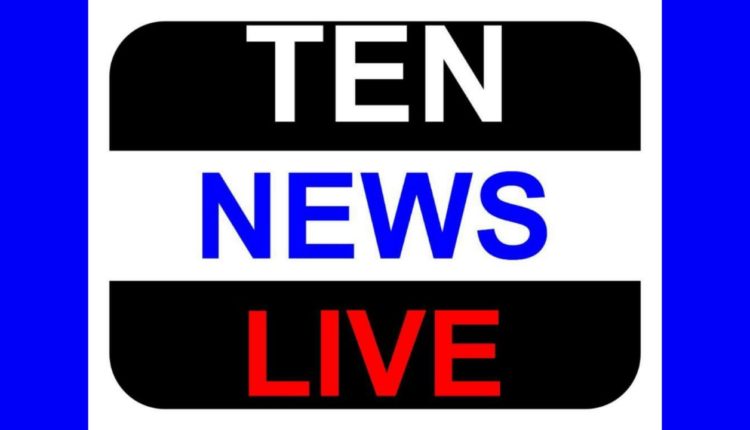 #KarnatakaCMRace : 'Mann ki Baat' has turned into 'Dhan Ki Baat' in Karnataka says Congress!
Addressing an urgent Press Conference Senior Congress Leader Kapil Sibal today said that Governor should call Congress – JD(S) alliance has it has majority. He also said that BJP has turned from "Mann ki Baat" to "Dhan ki Baat"!
P. Chidambaram was also present during the press briefing.