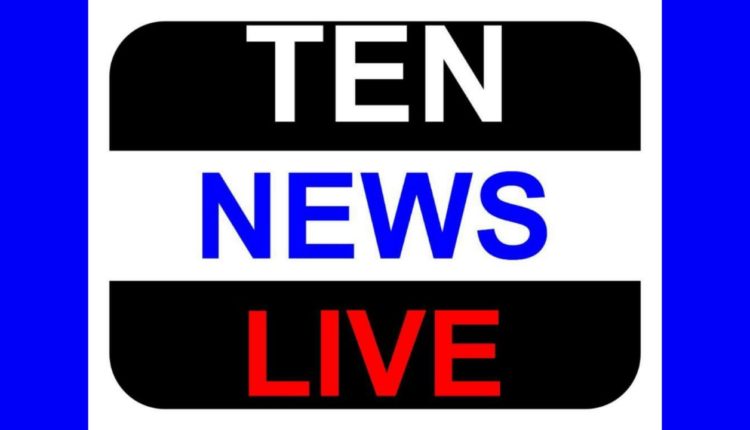 India is prone to experience suspense and thrill in the month of May owing to result declaration of various board exams as well as nail biting IPL finishes. However this year an unprecedented political drama has crossed all limits of political thriller and has kept everyone glued to their TV sets or social media.
Karnataka election and everything that has happened after it is offering more thrill than a Dan Brown or Sidney Sheldon novel. From victory proclamation of all parties to race to Governor's house followed by a midnight SC hearing and a single person oath taking ceremony, the story has now seemed to reach its climax in form of much anticipated floor test.
The way Congress has to hide and transfer its MLA from one resort to another hotel, made for a very TRP boosting news. However what everyone didn't tell is the fact that it was extremely sad and shameful chapter of democracy.
The whataboutery debate between Congress and BJP supporters reached its pinnacle. "You also did it in so and so year" was the best defense argument that all parties involved could come up with.
The Floor Test Arithmetic :
Now that all MLA's have taken their oaths', Anti-Defecation law is applicable. BJP currently has 104 MLA's and for it to win it need some Congress- JD(S) MLA's to either cross vote or abstain. In both the cases the anti-defecation law will become active and they will have to lose their legislative assembly membership for voting agains the directions of their party whips.
Although given the kind of blatant money and muscle display it won't be very surprising that some JD(S) – Congress MLA will hear the magical voice of their sub-conscience at the time of voting and will vote for BJP. The arguments like betrayal of Lingayat community may be the prime reason that will be given for that after the voting.
Such MLA's will take moral high ground and would submit themselves in the court of public for a re-election.
However the other probability is that BS Yeddyurappa will fail to garner the necessary support and would resign from the post just before voting. He may also deliver a long address which would have the 2019 elections in focus. Again the moral high ground will be the target.
Although as of writing this article, two MLA's one each from Congress and BJP are yet to reach the house.
Between all this Karnataka Public must certainly be wondering over the fact that whether it was them who selected their government or was it SC, Governor, Pro-Tem speaker or some one else from North!