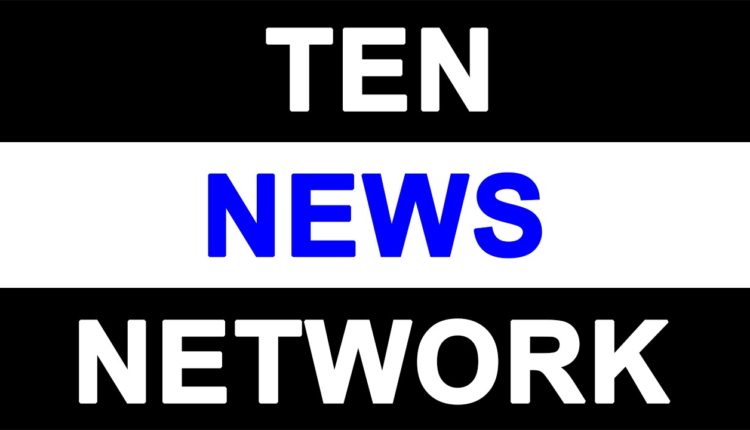 Karting Super Series sets Motorsport Passion Ablaze in Delhi

The penultimate round of the Karting Super Series in Delhi raised the bar of the karting competition where over 164 passionate motorsport fans fought it out hard on track to come out on top.
The hunt to find the nation's next big karting talent is getting closer as the Karting Super Series marked its penultimate round in Gurgaon's Kartomania go-karting track, a few kilometers away from the city of Delhi, before it will head to Hyderabad for the Grande Finale where the new karting talent would be crowned on 4 June 2023.
On 27 May, there was a threat of heavy rain that could have easily spoiled the day of the Qualifying, but in the end, it caused no disruption other than a 30-minute delay to the start. The circuit dried out quickly once the sun was out. Kartomania was a flowy circuit with seven corners, a couple of which truly tested the skill and control of the drivers as it was very easy to crash into the tyre barriers. Those having the control and keeping the kart on the racing line, clocked competitive lap times. The quickest time amongst the 164 participants in the Saturday Qualifying was 42.239 seconds by Gur Rajvansh.
Sunday was an action-packed and exciting day where the Top 36 qualifiers got to race each other. Divided into four batches of nine, the Top 36 raced for eight laps from which the first five finishers took part in the Semi-Finals. Out of the ten drivers in each of the two Semi-Finals, again the first five finishers would take part in the Finals. The Top 10 battled it out hard for 12 laps before we got our Top 6 who would then proceed to the Grand Finale in Hyderabad. Gur Rajvansh secured a Grand Slam by qualifying first, topping every race session, and clocking the fastest lap.
The following are the Top 6 of Round 5: Delhi-
Gur Rajvansh

Dhruv Chavan

Arjan Talwar

Pratham Kumar

Yuvrraj Singh

Rachit Singhal
Yuvrraj Singh, who qualified 17th, was the Mobil 1 Powered Driver of the Day for his overtaking abilities in the Heats and finishing P5, starting from P10.
The Karting Super Series moves to the city of Hyderabad one last time for the final round and Grand Finale on 3rd-4th June 2023 in Chicane Circuit.