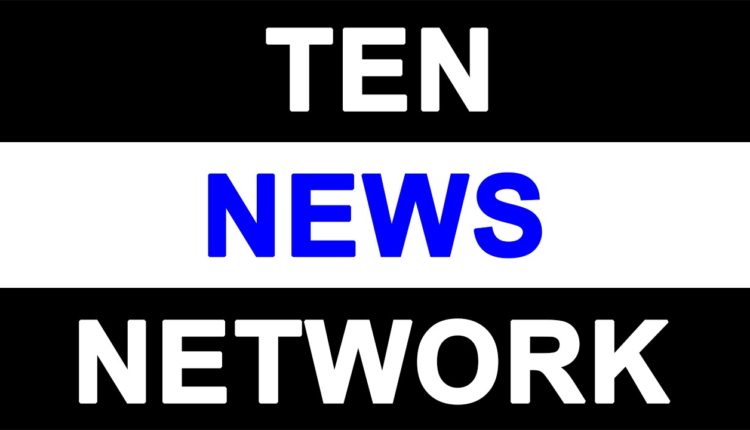 #Kerala Truly Symbolizes the Concept of Unity in Diversity, the very Idea that Defines India
Kerala Truly Symbolizes the Concept of Unity in Diversity, the very Idea that Defines India
Progress made by Kerala Over the Last Few Decades has been Commendable, Says President
The President of India, Shri Pranab Mukherjee launched various schemes of Government of Kerala at a function held at Kozhikode today (February 27, 2016). These include dedication of Kerala as Digital State, launch of a Digital Empowerment Campaign, opening of the UL Cyber Park, the first Cyber Park established by a labour cooperative; inauguration of a Gender Park and launch of the 'Kanivu' (Compassion) Scheme.
Speaking on the occasion, the President said Kerala has achieved considerable success in strengthening local governments and decentralized development. It has taken steps to ensure the participation of all sections of people in planning, decision-making, generating resources and ensuring transparency and accountability. Democracy is inherent in the thought and culture of Kerala. Parliamentary democracy thrives in Kerala on the solid foundation of an educated and well-informed electorate that accepts a diversity of views. Here, a multi-religious and multi-ethnic society has co-existed in harmony for centuries, fostering a culture of inclusiveness and tolerance. Kerala truly symbolizes the concept of Unity in Diversity, the very idea that defines India.
The President said the progress made by Kerala over the last few decades has been commendable. Today, it proudly stands at the forefront in social development particularly in the fields of education, health and women empowerment. The people of Kerala enjoy a quality of life that compares favourably with many developed countries in the world. This remarkable advancement has been possible due to the combined efforts of the government, various social organizations and, most importantly, because of the hard work, the spirit of openness and enterprise of the people of Kerala.