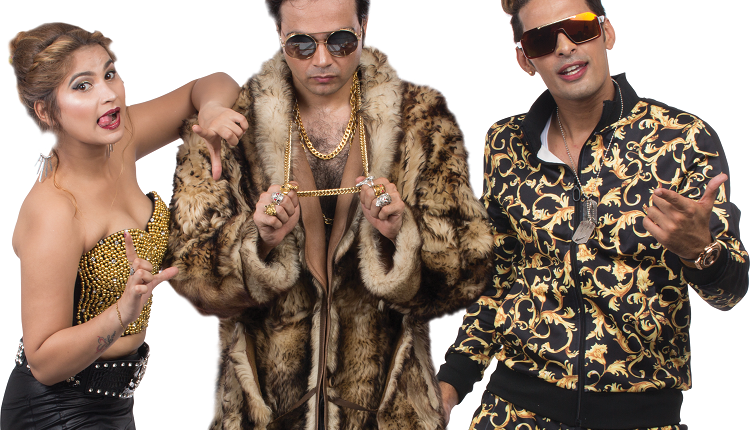 King Sultaan's Laung Song: The New Party Anthem of the year
Laung Song launched by Zee Music is the latest party anthem composed by 'King Sultan', is the latest rapper in the kit of the Zee Music Company. With catchy lyrics by Meet, sharp voice and hear taking voice of D R Harsh, Simrita & Ramneek one cannot stop his feat on the magnetic music made by King Sultaan. King Sultaan with indomitable glamorous looks and enigmatic music beats and cutthroat rap style is set out to dominate the music industry soon. 
The music of Laung Song is a well-blended fusion of Punjabi and Western music. It wraps ears with its own unique aura and unleashes adrenaline rush into dancers. Dancers can't help themselves from breaking on the DJ floors on the beats of the song. The song's video is equally appealing, and is directed by young and talented director Soni Singh. She excels in recreating enigmatic sets that are not often seen in Punjabi music videos. Such sets, further perfects the infectious rapper King Sultan. The song introduces new singer D.R Harsh who is a good dancer too. He can be very good performer on the stage. 
With powerful music, 'Laung Song' is sure to rock hard in this season's marriages and DJ floors, disks and pubs. A must watch song for music lovers.