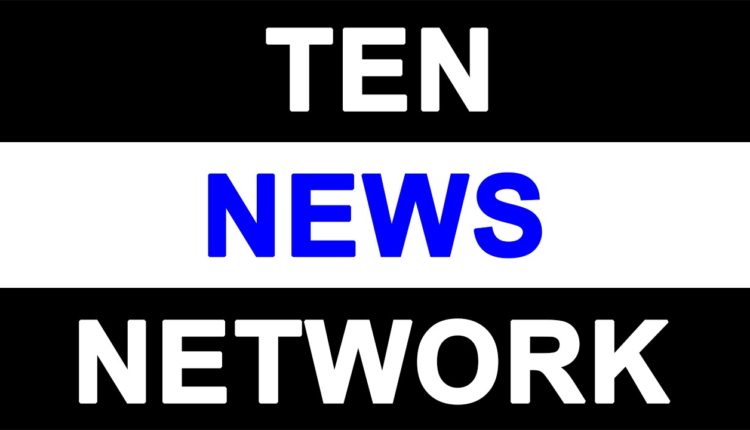 Know What's Were Top Services Searched In 2022

Mumbai, January 24: Rapid digitisation has bridged the gap between India's big cities and smaller towns, with schools, hobby classes, restaurants, hospitals, PG accommodation services, beauty parlours, hostels, car hire, hotels, and tutorials being the top-10 most searched services in 2022, reports Justdial Annual Search Report – How India Searched in 2022?
A smartphone in hand loaded with free GBs has brought the quaint by-lanes of smaller towns closer to the busy metropolises of India. Increasingly smaller towns are also taking to the internet when it comes to searching for services, and in 2022 the number of searches in these towns were 2X of that in big cities. For the report, Justdial analysed data across eight big cities, Delhi/NCR, Mumbai, Kolkata, Chennai, Pune, Bengaluru, Hyderabad, and Ahmedabad with 700 smaller towns and cities.
The year 2022 proved to be a transitional year for India, beginning with the third Covid-19 wave in the country and gradually progressing to the removal of almost all pandemic-related restrictions. As a result, searches in education, health, and the tourism sector picked up indicating the normalisation of the economy.
"Our annual search report indicates that rapid digitisation has bridged the gap between India's big cities and smaller towns and cities. Online searches for services have picked up massively in India's smaller towns and cities in 2022 they saw 2X searches vis-à-vis big cities. In 2021, this was 1.6X as compared to big cities, and hence indicates that smaller towns and cities are increasingly getting online. With consumer services shifting online, service providers across a wide range of services are increasingly using digital platforms to meet demand and Justdial is at the forefront of this revolution," a company spokesperson said.
How India Searched in 2022? revealed that digitisation has blurred the gap between big cities and small towns with commonalities in searches for schools, hobby classes, beauty parlours, and restaurants among the top priority.
As Covid cases declined, Indians moved out more than often as demand for tour operators, foreign exchange agents, bungalows on hire and resorts witnessed 2X growth as people took to revenge travel. Searches for hotels during the year went up by 40% & that for rental cars by 70%.
The big fat Indian weddings were back with a bang, as wedding services saw a 40% growth in 2022. 55% of the demand for wedding jewellers & banquet halls came from the first four months of the year. Despite growth in wedding services, there was a decline in demand for wedding cards indicating the rise of e-invites.
Due to a decrease in health concerns due to Covid, overall demand for healthcare services remained flat with a marginal 7% rise. Demand was maximum for dermatologists, sexologists, dentists, orthopaedics, and homeopathic doctors as they witnessed a 24% growth in searches, and around 36% of the demand for hospitals in both big cities and smaller towns came between Jan-April, typically during the Omicron wave.
Some interesting trends that came to light were, the 2X growth in demand for coin collectors, and the 5X growth in demand for dealers of pre-owned cars.
In big cities, hobby classes, PG Accommodation services, schools, beauty parlours, and restaurants were the top-5 most searched services on the platform, and in smaller towns and cities, the priority was for schools, hospitals, hobby classes, restaurants, and beauty parlours. This draws a parallel between these two classifications of Indian cities, and shows how the gap, at least in terms of the way they search online is diminishing with each passing day.
For more in-depth analysis, please refer to the report.
*Big Cities – Search trends across Delhi/NCR, Mumbai, Kolkata, Chennai, Bengaluru, Pune, Hyderabad & Ahmedabad
Small Towns – Search trends across India's 700 smaller towns and cities