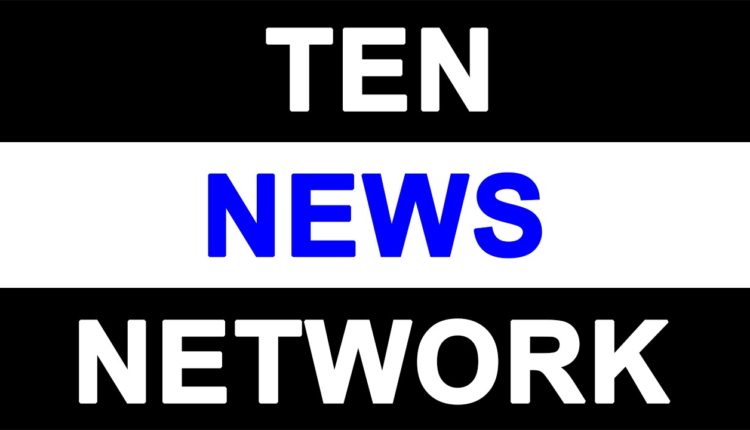 KNR Management Consultants, expanded its footprint to Singapore

Noida, 6th October, 2022: KNR Management Consultants, one of the youngest and fastest growing executive search consulting firms in India, is delighted to announce its first international expansion with a Singapore office for the APAC market. The primary goal of this growth is to boost its executive search expertise in the international market as well as to have a global presence across all major continents.
With the expansion to the Singapore region, the brand strives to reach new heights and vistas with its focussed approach. The brand's regional office in Singapore will focus on building strong practices for leadership hiring in the BFSI, Fintech, and Technology sectors, while also augmenting the local team of consultants with relevant domain expertise.
Kushhagr Agarrwal, the Founder, stated, "We have a steady expansion plan, and we are now advancing towards the Asia-Pacific region with our Singapore operations. We have accomplished in recent years has been astounding. Our existing foothold in the Indian markets stabilized our track record of developing teams for Indian and Global corporations and assisting them in expanding into foreign markets like UAE, Saudi Arabia, Africa, Singapore, Vietnam, Thailand, Philippines and Europe.
KNR Global Executive Search Pte. Ltd. has appointed Mr. Iqbal Singh, as the APAC Regional Director. Iqbal comes with over 25 years of experience in the Financial Services industry across Asia-Pacific including past stints as the MD at Citibank in Korea, President & CEO of GE Money in India and Singapore and the CMO and Head of Six Sigma Quality for GE Money Asia. Iqbal will play a key role in developing the APAC market for KNR and bring his expertise in developing, shaping up practices for several sectors especially the Banking & Financial services.
Since its inception, the company continues to play an integral role in building global leadership teams. The unmatched talent services have enabled corporations in acquiring talent that is not just rightly qualified but also eager to learn, create, and be ready to make an impact in the ever-competitive world. The organization strives to put the right talent in the right place, delivering on its vision to create parity in terms of talent fitting and locating internationally passive, hidden, yet exceptionally gifted individuals.