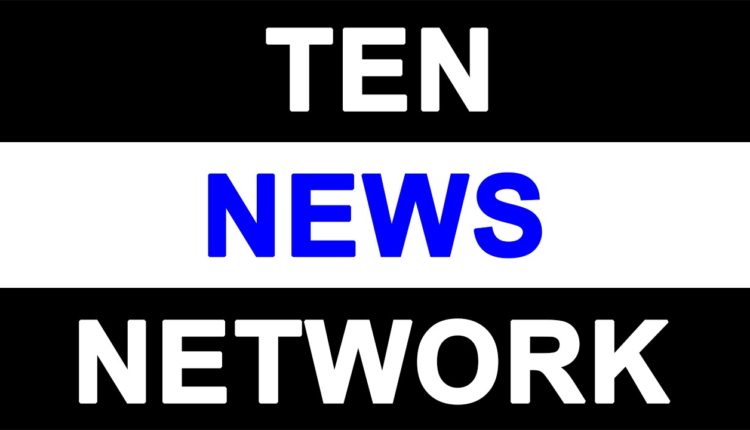 Kunal Bhasin registers two-shot win at Digboi
Australian Kunal Bhasin fired an even-par-72 in the final round to register a two-shot victory at the IndianOil Servo Masters Golf 2013 at the Digboi Golf Links. His ended with a tournament total of 11-under-277. Om Prakash Chouhan of Mhow claimed second place with a nine-under-279 total.
Kunal Bhasin (67-72-66-72), the overnight leader by one stroke, had a forgettable start to the day as he opened the round with bogeys on the first two holes. His tee shot on the second was plugged in the left bunker as a result of which he missed an up and down. Kunal then made a good up and down from the bunker for birdie on the ninth.
Bhasin suffered a major setback with a double-bogey on the par-3 10th. The Mumbai-based professional found the green in four shots on the 10th after a couple of poor chips. The 34-year-old however, came back strongly with birdie conversions from a distance of 10 to 20 feet on the 12th, 14th and 15th. He thus ended the day with a sedate 72 that was good enough to earn him his third title on the PGTI. Kunal has now moved up from 36th to 14th place in the 2013 Rolex Rankings.
Kunal said, "Both me and Khalin started poorly to allow the others get back into the game. The 20-feet birdie putt on the 12th turned it around for me as I converted two more long birdie putts after that on the 14th and 15th. The birdie on the 12th gave me the momentum. I was quite confident of my chances from there on. My putter was hot throughout the week. All the hard work I did on improving my game this season has paid off. My confidence soared after I shot an eight-under at Panchkula two months back. That performance helped me raise my game."
Om Prakash Chouhan (70-75-66-68) climbed from overnight tied fourth to secure the runner-up position after returning a 68 that featured five birdies and a bogey.
Rashid Khan of Delhi and Bangalore's Chikkarangappa S were in tied third place as both ended the week with matching totals of five-under-283.
Khalin Joshi of Bangalore, who was overnight second, slipped to fifth place after shooting a 78 in the final round that moved his total to four-under-284.