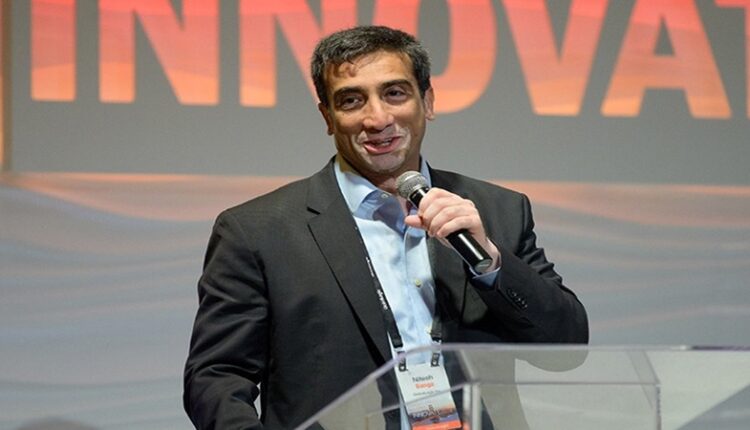 Layoffs in US will bring Opportunities to India: GlobalLogic CEO
Ten News Network
New Delhi (India), 20th March 2023: GlobalLogic President and CEO Nitesh Banga said India's IT sector is anticipated to grow considerably during the slowdown as a result of the Big Tech layoffs occurring in the US.

The CEO said the business wants to hire Indian expertise and wants to increase its workforce by 25–35% annually. Despite the fact that there are many layoffs taking place in the US, he predicted that India won't experience much of a downturn.
Banga said, " If Google, Twitter or Facebook or any of these customers actually lay off people in the US, it's not that they don't need to build products. They still need to continue to do their work and I believe that a lot of that work will come to India, because they will still need the talent to keep doing the work, although they will look for cost efficiencies."
Banga added, "We hire close to 1,000 people a month. Out of that, 50 per cent is in India. So, we are hiring close to 500 people at any given point in time in India. Every year, the number will continue to go up by 25-35 per cent."
Lastly he said that from an IT or digital sector viewpoint, India stands to gain greatly from the overall economic slowdown because, there will continue to be a need for digital transformation across all industries.