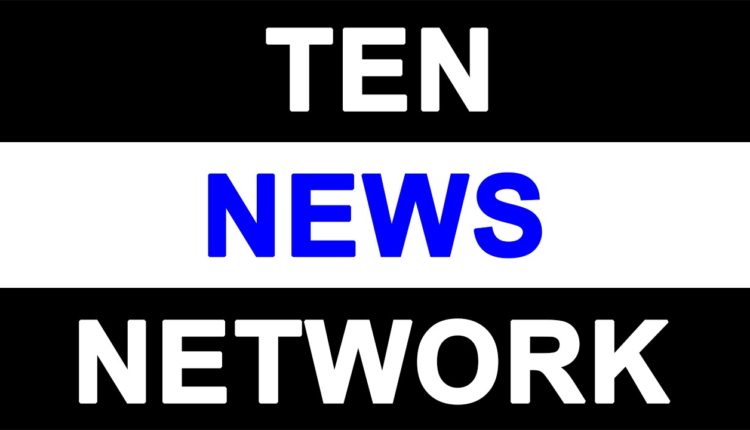 New Delhi, Oct 3 (IANS) With an eye on the festive season, Chinese technology company Lenovo on Monday launched a new range of consumer laptops in the country that promises a faster and more powerful experience.
The models — ideapad 510s, ideapad 710s, ideapad Y700, ideapad 310, ideapad 510 and Miix 310 — further strengthens Lenovo's endeavour to offer innovative and breakthrough technology to its customers, the company said in a statement.
"Lenovo believes in listening to its consumers to create products that address evolving consumer tastes, and at times also leading them to new form factors," said Rajesh Thadani, Head and Executive Director, Consumer, Online and E-commerce, Lenovo India.
The Rs 51,090 ideapad 510s, which in addition to being thin and light, enables users who are on-the-move to be productive and entertained with lightning-fast charging and a Harman Kardon audio system.
The Rs 73,390 ideapad 710s is ideal for those who are looking at lightweight laptops that offer heavy-duty performance. It packs a 13.3-inch full HD IPS panel and is equipped with a high-speed PCIe solid-state drive and quick-charging facility.
The Rs 128,090 ideapad Y700 is a desktop-class gaming laptop that caters to growing demand for gaming PCs in India.
The highlight of the device is the hard-bundled gaming kit worth Rs 19,496 which gamers can buy at Rs 2,999 only and includes an armoured back-pack, mechanical mouse, gaming mouse and a special headset.
The ideapad 310 comes with full HD touch screen display and 7th Gen Intel CPU along with NVidia graphics capability and is priced at Rs 28,390.
The all-new ideapad 510 comes with Harman Kardon audio, 7th Gen Intel processors, IPS panel full-HD display and 4GB NVidia discrete graphics and is available at Rs 61,690.
Weighing just 580g, Miix 310 (priced at Rs 17,490) offers consumers choice of a 2-in-1 detachable featuring a full HD display, 64GB eMMC storage and 4GB of RAM.
The new Yoga 510 comes with fast charging capability and is priced at Rs 40,990.
Lenovo products can be experienced at Lenovo Exclusive stores and outlets such as Croma, Reliance Digital and Ezone.