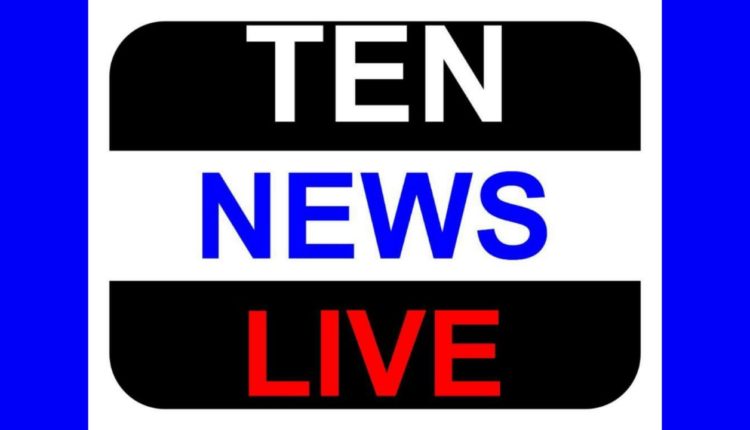 List measures to curb pollution in Noida
National Green Tribunal on Friday directed the UP government to submit a detailed report before December 19, highlighting both short-term and long-term measures to reduce pollution levels in Noida.
An NGT bench, headed by Justice P Jyothimani, has also asked the government to indicate its plans to increase electricity supply to Noida to cut air and noise pollution caused by diesel-run generator sets. The bench was hearing a case related to environmental pollution resulting from industrial activities in Noida.