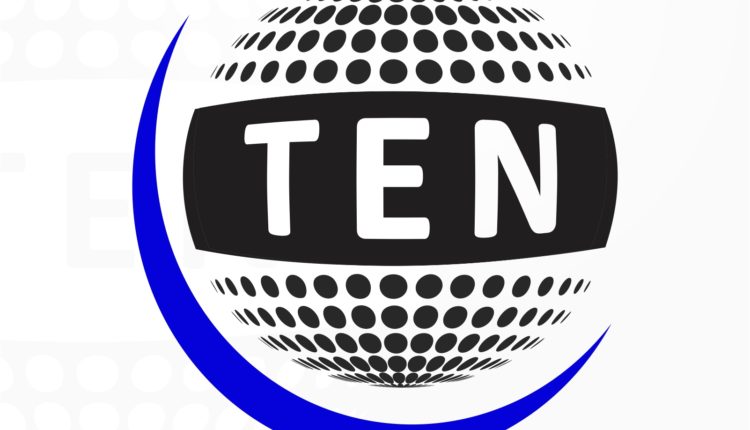 #Live: Congress Plenary Session: Nation in tired and only Congress can show the way
New Delhi: While speaking in a Congress Plenary Session in New Delhi Congress Chief Rahul Gandhi said that the nation is tired & looking for a way out, only Congress can show the way ahead.
This is the only symbol (Congress party symbol) that can unite the nation and take it forward.
They (BJP) uses anger we use love but one thing that I want to say is that this country belongs to everyone & whatever Congress will do will be for the benefit for all.
Photo- ANI