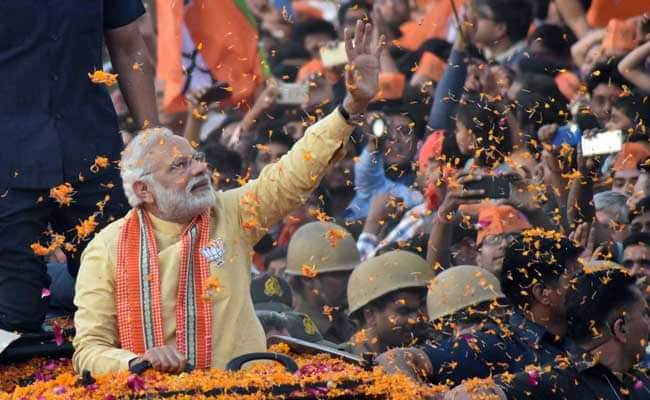 Lok Sabha Elections 2019: Exit Polls to be Released Shortly!
New Delhi: Everyone is looking forward to the Exit Polls 2019 as The Lok Sabha election 2019 has reached its fag end
with the final and seventh phase of the electionsf is being held on Sunday in 59 constituencies, including in Varanasi where Prime Minister Narendra Modi is seeking to retain the seat.
Exit polls are great entertainment and can sometimes provide a pointer to the final outcome. But they are frequently wrong – as we just saw in Australia, and repeatedly in India.
Irrespective of who wins the elections, these poll pundits do add a lot of excitement, adventure sometimes misadventure too and ground analysis to the election fever. More than a month after the seven-phase elections began, we are now finally in the final overs.
Once polling concludes at around 6 pm, various national pollsters News18-IPSOS, India Today-Axis, Times Now-CNX, NewsX-Neta, Republic-Jan Ki Baat, Republic-CVoter, ABP-CSDS and Today's Chanakya will release their predictions after 6 pm.