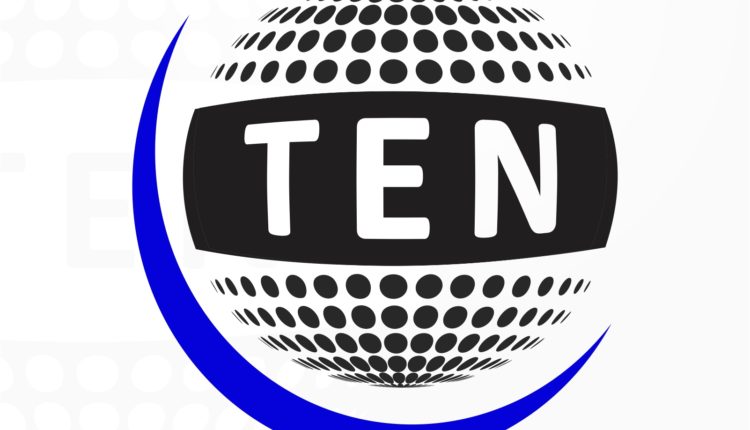 New Delhi, July 25 (IANS) The Lok Sabha on Monday passed the Institutes of Technology (Amendment) Bill, 2016, which seeks to set up six new Indian Institutes of Technology (IITs).
The New IITs are to be set up in Tirupati, Palakkad, Goa, Dharwad, Bhilai, and Jammu.
"The government is focussing on improving the performance of the institutes and quality of education," said Union Human Resource Development Minister Prakash Javadekar while moving the Bill.
He also sought support from all the political parties, saying the proposed Bill will strengthen the research infrastructure and quality of higher education in the country.
Congress leader Gaurav Gogoi, who initiated the debate, emphasized on the need of paying more attention on the quality of education and research.
"The focus should also be given on setting up of more research parks in the country," he said, but however opposed the raising of annual fees for students in IITs.
The Bill also seeks to bring the Indian School of Mines, Dhanbad within the ambit of the Act.
All these institutions will be declared as institutions of national importance.