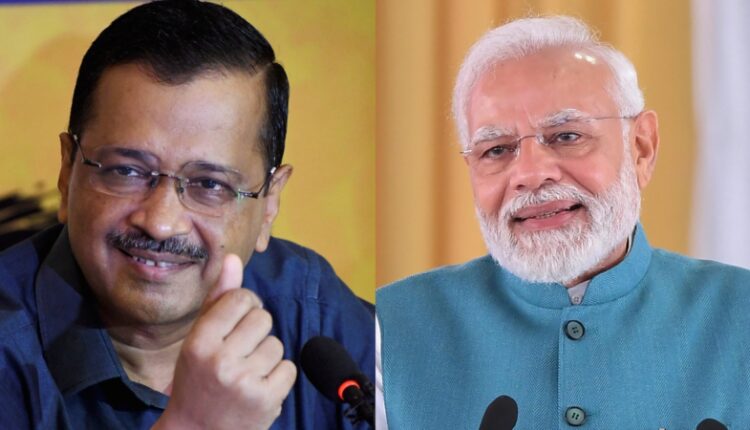 Long Way for Kejriwal to Challenge PM Modi, says India Today Poll
Ten News Network
New Delhi (India), January 31, 2023: Arvind Kejriwal, the Delhi Chief Minister and AAP party chief, has seen growth in his national political influence in India, as reported by the India Today Mood of the Nation Poll, where 24% of respondents say he is best suited to lead an opposition alliance against the BJP.

However, he is still a distant third choice for PM, with only 5.3% of respondents saying he is best suited for the role, compared to 53% who support Narendra Modi and 14% who support Rahul Gandhi.
The Aam Aadmi Party, in power in Delhi and Punjab, still faces challenges in building a strong organization and credible faces in key states, as well as competition with the Congress for the traditional Congress vote share.
The party is still in the process of building its organization and narrative, and it remains to be seen if the "Delhi Model" of good governance and service delivery can translate into electoral success at the national level.