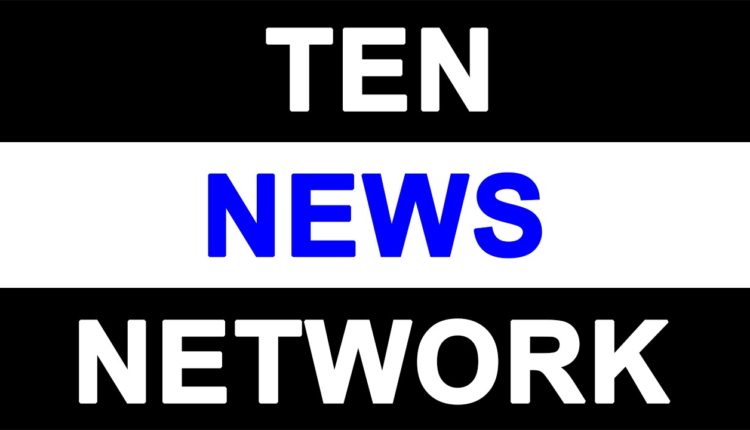 I would love to play villain next: Jacqueline

New Delhi, Aug 18 (PTI) She may be best known for her glamourous and girl-next-door roles but actress Jacqueline Fernandez says she now wants to try her hands at playing the villain in films.
The 31-year-old "Dishoom" star, who has starred in films like "Aladin", "Housefull" series and "Kick" among others in her seven-year-long Bollywood career, feels it is time to try something new.
"I would love to play a villain because this year also my roles have been very glamorous or very girl-next-door. I feel now I want to get into more villain kind of roles," Jacqueline told PTI.
When asked about her favourite genre of cinema, the Sri Lankan beauty, who will be next seen in superhero action film "A Flying Jatt", says she enjoys fantasy the most.
"I love fantasy and anything to do with superhero or fairy tales or even magic, I just love that."
Directed by Remo D'Souza, "A Flying Jatt" will see Tiger Shroff in the role of a desi superhero. Hollywood actor Nathan Jones also stars in the film which will hit theatres on August 25.
Jacqueline praised her co-star Tiger for being supportive on the sets and called him a professional actor.
"I've learnt a lot from Tiger. He is very professional and talented. So, that was a fantastic experience for me to be able to work with him."
The actress says she is open to Hollywood projects and it is her dream to work with "The Revenant" star Leonardo DiCaprio, who is her childhood celebrity crush.
"I idolized Leonardo DiCaprio ever since I was a kid when I first watched "Romeo + Juliet". I have been his biggest fan all my life," she said.