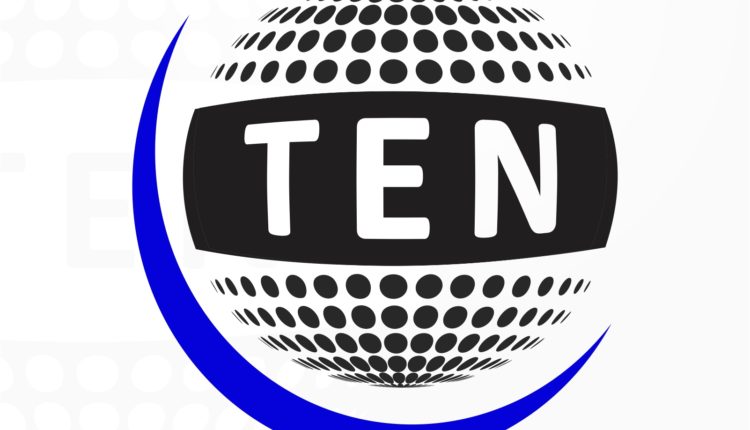 The LuvKush Ramleela turned to be a hit show
From Sone ki Lanka to 7 uchakke team and special performance on the recent surgical strike, the day had everything to make it a hit. Firstly the day had performances of Popular Bollywood faces like Ali khan who's playing the role of meghnad, Amita nangia who's playing Trijata and Manini De who's playing the role of mandodri. Sharing her views working on stage, Manini De told that 'There can be retakes in TV serials but there are no retakes here. The second attraction of the day was the star cast of 7 Uchakke that came to promote their delhi based film in LuvKush ramleela. The starcast included actors Manoj Bajpayee, Vijay Raaz, Aditi Sharma, director Sanjeev Sharma and producer Rahul Mittra. Except that, the day also had a special performance of Lanka Dahan based on the surgical strike Indian army did in Pakistan's territory. Manohar Parrikar, defence minister of India was also present in the event watching the special performance.
It was a full entertainment package with the place completely packed by audience enjoying it.