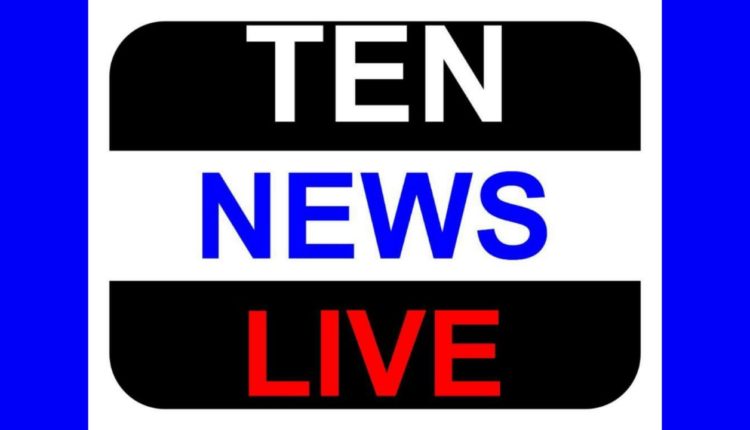 M3M gets Medanta team for Health Checkup for its Workers
Gurgaon, 13th March, 2014: M3M India Limited, one of the leading luxury real estate developers, is cognizant and concerned about its workers. That is why the company has organized a free health and eye check-up camp and a blood donation camp from 11th March to 14th March for its 4000 strong ground work force. Through these initiatives the real estate leader endeavors to walk that extra mile toward ensuring better health care for its construction staff & workers at its projects.
While the health check-up will be carried out in association with Medanta Super Specialty Hospital driven by world-renowned cardiovascular and cardiothoracic surgeon Dr Naresh Trehan's team, the blood donation camp is being organized by LION's Club & Maitri Parivaar (Kalki Tejomayi Trust).
The health and eye check-up will be conducted at M3M Experia from 11th March to 13th March where it is anticipated that approximately 3000 workers will take part. On 14th march the camp will be held at M3M Woodshire for another 800 workers. The camp will also include those enrolled with project contractors Larsen & Toubro, Shapoorji Pallonji & Co. Ltd and Consolidated Construction Consortium Ltd. The Medanta team will organize tests like blood pressure & weight, blood sugar testing, E.C.G., Echocardiography and eye check-up. The blood donation camp, on the other hand, will be carried out at M3M Experia on 12th March.
M3M India, which is developing seven projects in Gurgaon including residential and commercial projects, organized a similar blood donation camp earlier for its employees.
On this occasion, Mr. Pankaj Bansal, Director of M3M India said, "This is one of our most gratifying CSR activities to date. Through such health camps, we seek to provide necessary medical attention to the needy sections of society and help make their lives easier."
Mr. Pankaj Bansal further said, "There is a famous phrase which says 'Charity begins at home'. We at M3M India ensure that we take care of all the fundamental provisions of our workers. Good health is the most important requirement of a human being and we believe it is an individual's fundamental right to access all means to secure good health. In our country many lives are lost every year due to unavailability of blood. This initiative is part of our ethos and our responsibility towards those who are the driving force of this company. "
Apart from these, M3M has also tied-up with Delhi Council for Child Welfare / Palna (Home for the Abandoned Children) and will look after some of the under-privileged children of Delhi. Its partnership with Age well foundation, welfare for Older Persons, is showcasing M3M contribution towards the better India.
About M3M
Established over 12 years ago as a real estate developer, M3M Group Stands for 'Magnificence in the trinity of Men, Materials & Money'. Distinguishing features of M3M within the Industry, are its innovative, unique and unparallel concepts, multi-dimensional reality solutions and unmatched high service standards. Showing its commitment towards developing state-of-the-art real estate masterpieces, M3M has always strived to garner the best talent in the industry. The company has gained valuable experience in the real estate sector with diverse and complimentary talents from a rich network of top notch intermediaries, financial institutions, high-net-worth individuals and some of the most reputed developers in India.