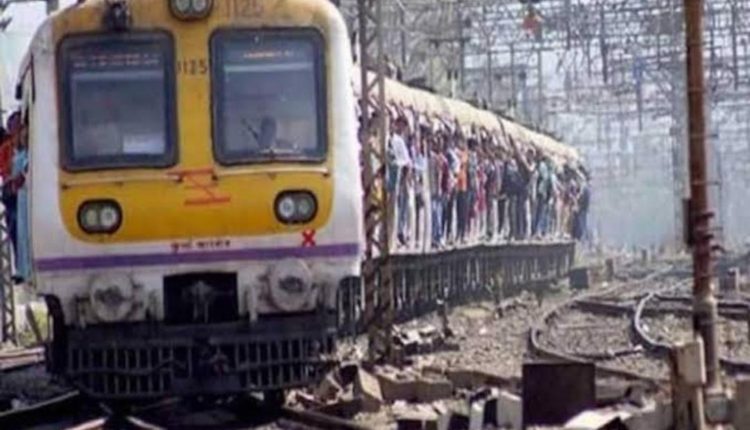 Maharashtra Chief Minister Uddhav Thackeray has allowed to resume local trains for the general public from February 1. The travel for the general public will be allowed till 7 am from the start of the first local train. Then from 12 to 4 pm in the afternoon and then after 9 pm to closure of local train services for the day with effect from February 1.
Time slots of the non-peak hour will be given for travel.
The local train services will be restricted to the essential services staff only as is being permitted currently from 7 am to 12 pm and from 4 pm to 9 pm.
The State Govermment is also directing that shops will be allowed to operate till 2300 hrs and restaurants will be allowed to operate till 1 am. But, 30 per cent limit for staff will continue to be in force and above establishments will be allowed to operate as per the SOPs issued for the daily operations of the same by various departments of the State Government. State Government authorities will also be requesting all the above establishments to stagger their work schedule in a manner wherein the staff of the same will be able to avail the services of the local trains in the timings mentioned above.
Earlier, the Central Railway decided to increase the suburban services from existing 1,580 to 1,685 services.