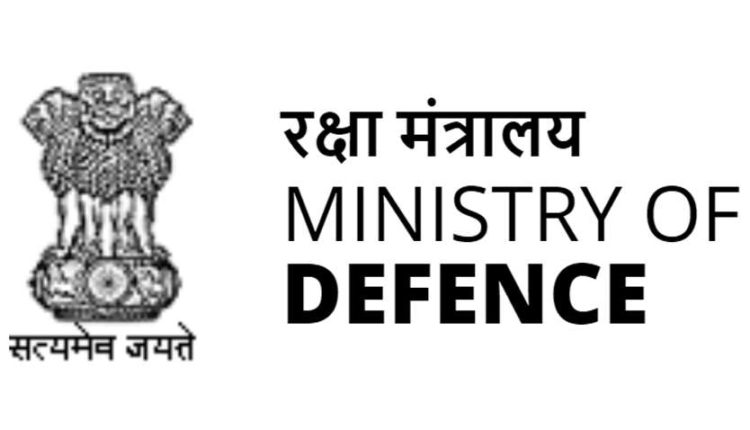 Maiden IN-MDL Cup for YAI Senior Nationals 2020 to begin on 22 Nov 20 at Mumbai
Ten News Network
The Indian Naval Watermanship Training Centre (INWTC), Mumbai is organising the commencement of sailing activities in Mumbai harbour with the Maiden IN-MDL Cup, National Yachting Championship.
At the behest of the Chief of Naval Staff, Admiral Karambir Singh, as Patron of the Indian Naval Sailing Association, the Mazagon Dock Shipbuilders Limited (MDL) has stepped up to sponsor an annual IN-MDL Cup to promote sailing in the country.
The maiden IN-MDL Cup 2020 is being conducted under the aegis of the Yachting Association of India (YAI) for all Senior Olympic classes as the YAI Senior National 2020. The regatta will be a ranking event and will be conducted from 22- 27 Nov 20 near the Sunk Rock lighthouse. After the pandemic, this regatta will once again fill up the skyline of Mumbai harbour with vibrant sails vying for top honours in keenly contested races.
The IN-MDL Cup will see participation from 12 sailing clubs from across India. INWTC(MBI), INWTC(Goa), INWTC (Hamla), Army Yachting Node, EMESC(Bhopal), EMESA, CESC, Tamil  Nadu Sailing Association, GYA, National Defence Academy, Khadakwasla, NSS Bhopal and NSN Bhopal. The regatta will be held in four basic classes of boats namely the 49er Skiff, 470, Laser and the RS:X class windsurfer.  It will be the first time in the history of Senior Nationals where 470 mixed class will participate and compete in the race. Of particular note is the sizeable number of young girls and women participants, which hopefully will be a motivating factor for future aspirants and level out the playing field.
The races will be sailed in the following classes of sail boats:
Laser Standard(Men)
Laser Radial(Women)
470 (Men/women/mixed)
49er(Men)
49er FX(women)
RS: X(Men/Women)
Finn
The event will be declared open by the Flag Officer Maharashtra Area at INWTC, Colaba,  Mumbai on 22 Nov 20