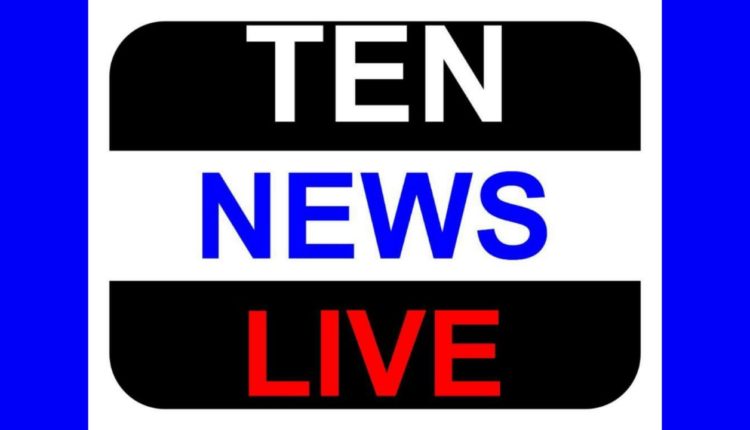 Majlis the theatre and debating society at BIMECH, Greater Noida organized two-days of inter-college event.
Majlis the theatre and debating society at BIMECH, Greater Noida organized two-days of inter-college event. This annual festival welcomes various colleges and they compete with each other for the coveted trophy. This year twenty-five colleges battled for competitions like –Ras Milap-stage play, Parivartan-street play and PANCH (poetry and cheap humor).
William Shakespeare in "As You like It" quotes that all the world's a stage and the evening metamorphosed BIMTECH stage from being a mere material object to a lively entity. It showcased high end dramas, exemplary acting abilities, numbing oratory gestures, hugely applauded performances and vividly elucidated the various crisis gripping global citizens.
Ras Milap-stage play competition had participants enacting plays covering contemporary issues. After the initial screening, nine teams were shortlisted for performing in the gala night. The event was judged by Mrs.Meenu Chakravarty, singer, dancer, theatre artist, blogger and works with IBM and Mr.Rajesh Gautam-casting director of Vicy Donor and Madras Café and assistant director with Soojit Sircar.
The Ariels from Miranda House was the first college to perform on the adaptation of The Good Doctor, a comedy play about an unnamed writer who suffers from writer's block and his own artistic temperament as he narrates to the audience several of his stories. Then Hansraj presented Holi, student centric issues were raised. Delhi Technological University delivered power packed play Fandi. K N Modi presented Ek Nanhi Cheekh by sympathetically dealing with the issue of female foeticide. Mazaar-E-Maikhana presented by VIPS. Amazing performance was put up by Kirori Mal College with two plays- The Chatroom and The Players Present. To mark International Women's day BIMTECH presented Karunarasa- explores the various facets of feminity being dishonored and holds society culprit for it. They presented issues like dowry torture, female foeticide and forced prostitution. Finally the judges had difficult time in announcing the winners amidst such intense and excellent performances. Kirori Mal was adjudged winner for their play The Chat room- situations where personal interaction is not enough, due to many reasons, unique to each individual. The play shows six teenagers facing similar yet different problems and finding their space in the virtual world of chat rooms. The virtual world offers opportunities where one is not bound by notions of social conduct, allowing these young minds to liberate themselves in an isolated space and thus explore the pros and cons of anonymity. Giving them the power to express who they really are, what they really want and how according to them the world should be. The play specifically talks about how fragile and important are the teenage years. Runner-up team was Miranda House. Both of them won cash prizes as well as the trophy.
Second Event was Parivartan-the Street play in which NSIT and BIMTECH shared the throne to glory. Social issues like corruption, women empowerment, poverty etc. were presented. "Kal-Aaj-Kal" presented by BIMTECH depicted India, the country with a major part of its population being youth. And unfortunately, that youth is becoming not-so-proud for his motherland day by day. The play talks about past (kal) and present (aaj) of India through melodious songs and gives audience reasons as why should we be proud of it. It gives a future perspective to the youth.
PANCH a poetry recitation competition was held which profess that there is poetry in you. Let's PACH it out together. Finally to culminate this extravagant festival two bands Kaivalyaa and Philosophy of Life played soulful and foot-tapping music which wooed the students. Thus with this Majlis festival for the year 2014 draws to an end.
kindly find the pictures attached….