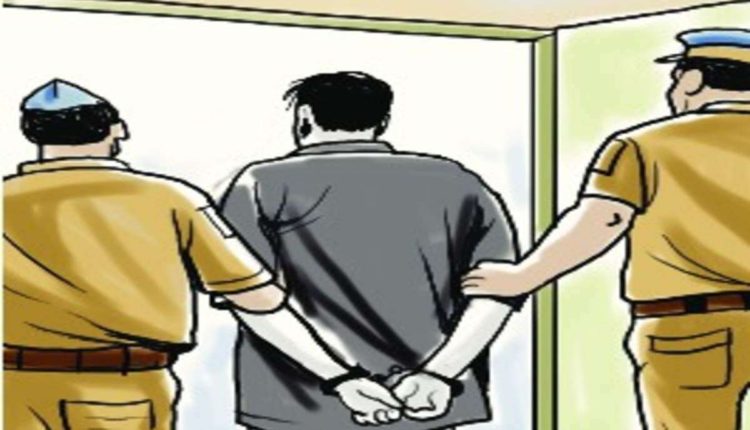 Man Arrested For Murder Attempt After Violent Tussle With Delhi Police
Ten News Network
New Delhi, 16 May 2022: The Delhi police has arrested a man, Virender Badal for stabbing a DJB (Delhi Jal Board) worker and a police official in North Delhi, said the officials.
The accused and his associate were indulged in a fight in Burari with the DJB worker. The worker, Sunil Sharma was shifting construction material from the vehicle when the conflict arose over space.
The 22-year-old worker was taken to the Lok Nayak Hospital as he was grievously injured. Later, an FIR was filed against the accused under charges for murder, assaulting policemen on duty, creating obstacles in police work and so on.
The DCP, North Delhi police stated that they were searching for the criminals when they were found near the RCC Road. However, Badal retaliated and stabbed the head constable. However, the assistant sub-inspector shot him in the leg and caught hold of the accused.