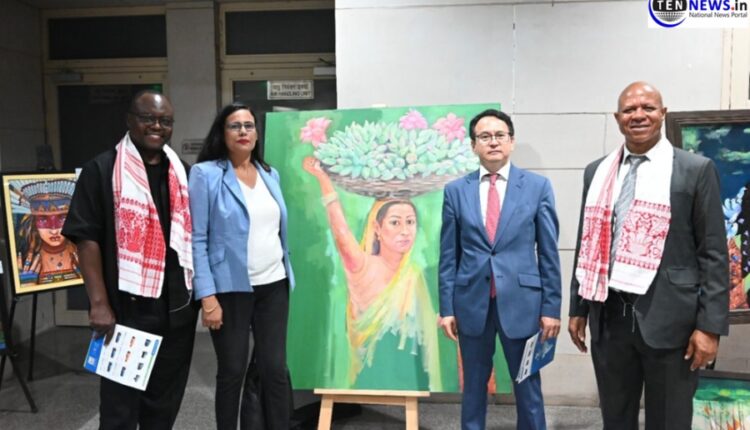 Delhi, August 18th,2022: The Embassy of Mongolia, New Delhi in association with the World Women Organisation and the India International Trade Tourism and Culture Council (IITTCC) organized an Asian art exhibition, 'Confluence of Asian Art and Culture at Dr. BR Ambedkar International Centre, Janpath, New Delhi on August 12-13.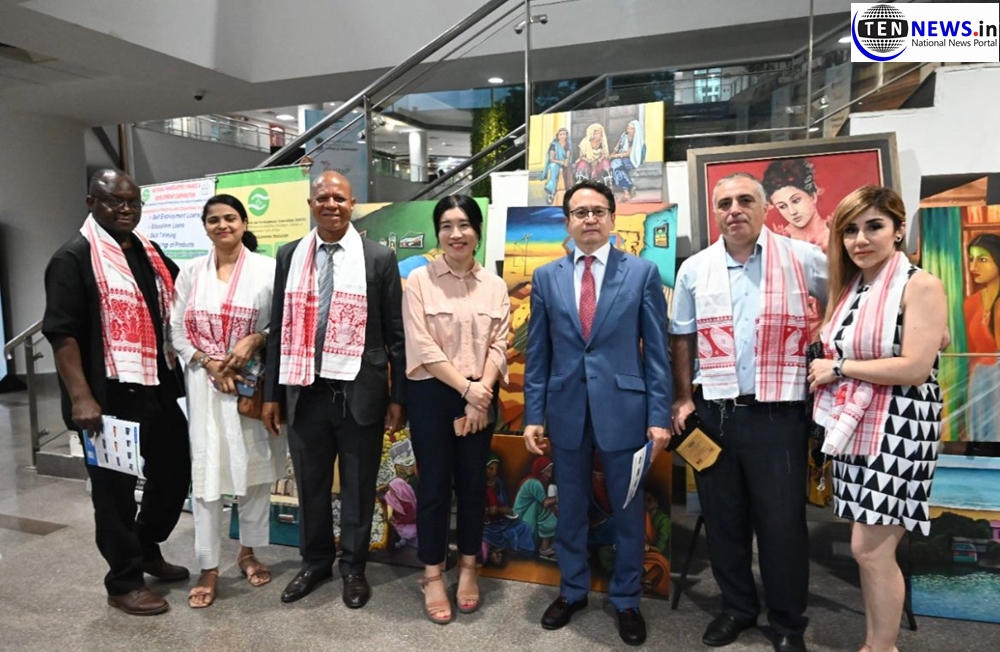 Several dignitaries including Ambassador of the Mongolian Embassy, Ganbold Dambajav, Chairperson of World World Organisation, Dr. Ashma Begum, Co-Founder and President of IITTCC Dr. D. Herve Coulibaly, Paralympic gold medalist Deepa Malik were present at the event.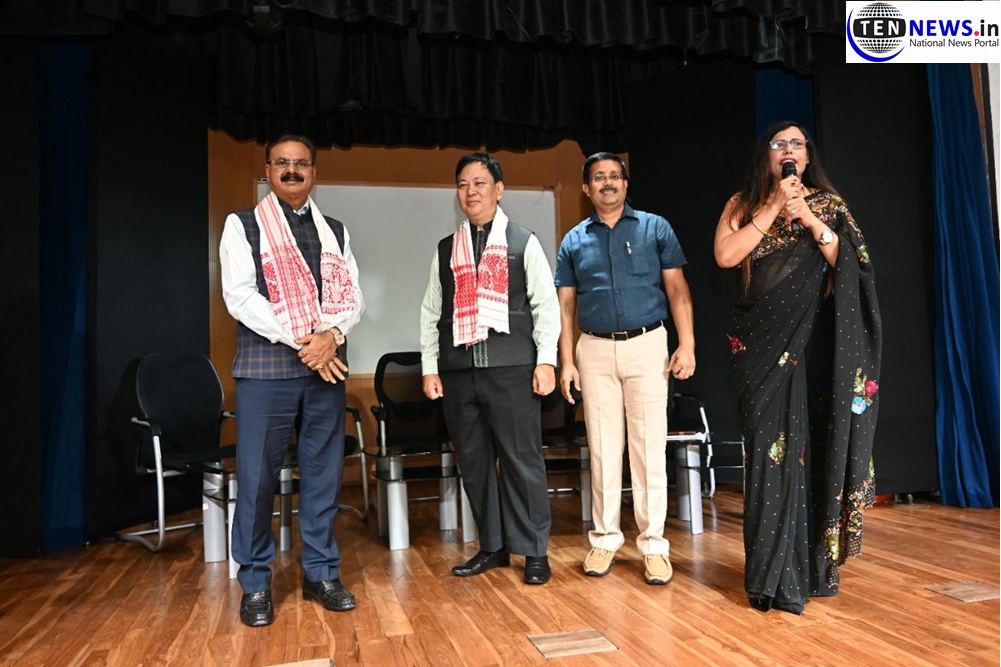 Ambassador Dambajav in his address congratulated the Indian people on achieving 75 years of Independence.
He praised the event and the ideas it puts forth. "The event is in line with both Mongolian and Indian policies and it is great to see so many participants and artists at the event", he said.
He also applauded the Asian Art Exhibition for providing a platform for the very talented Asian and Indian artists to showcase their art.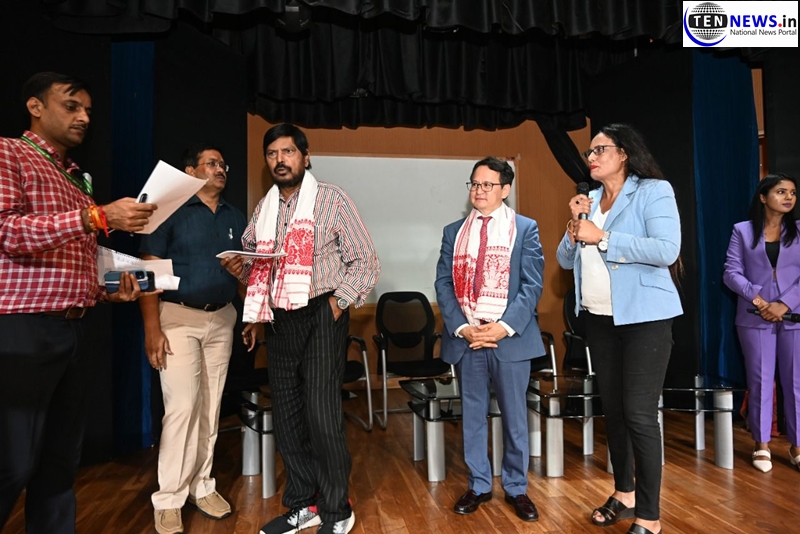 In a brief conversation with Ten News, Dambajav talked about what the art means to him and how imperative it is for such talent to be displayed and appreciated. "Art brings us all closer and I thank the Assam government and all the other states of India for their commendable efforts.", he said.
The event saw excellent participation from artists and diplomats from all over the world.
Logo launching of IITTCC In Asian Art Exhibition,The IITTCC will work as catalyst to promote bilateral trade and tourism between India and other ally countries of the world and bring them together on a common platform to ensure peace, prosperity, and people to people connect.
Inauguration of ASIAN ART EXHIBITION | Embassy of Mangoliya | World Women Organisation | Photo Highlights