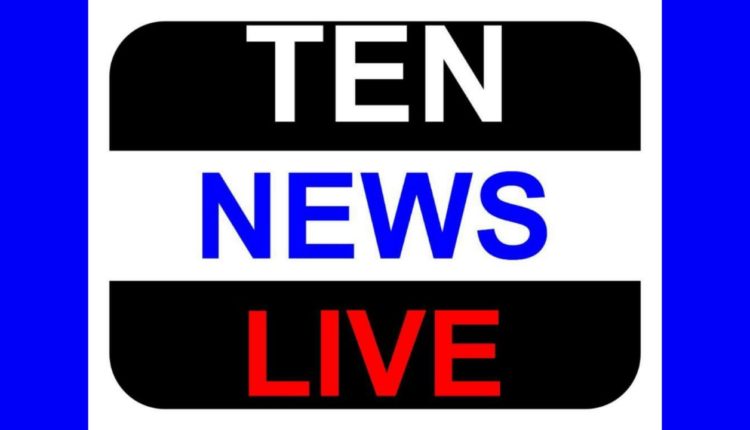 Manohar Parrikar calls out Rahul Gandhi, says no talk on Rafale during the meeting
Goa Chief Minister Manohar Parrikar on Wednesday denied any mention of Rafale deal in the five-minute 'courtesy visit' by Congress President Rahul Gandhi.
Parrikar, former defence minister, further accused Gandhi of using his courtesy visit to him for petty political gains.
"In my five-minute meeting with Rahul Gandhi, there was no mention of Rafale deal," Parrikar said.
Gandhi had met Parrikar on Tuesday at the Assembly Complex and inquired about his health.