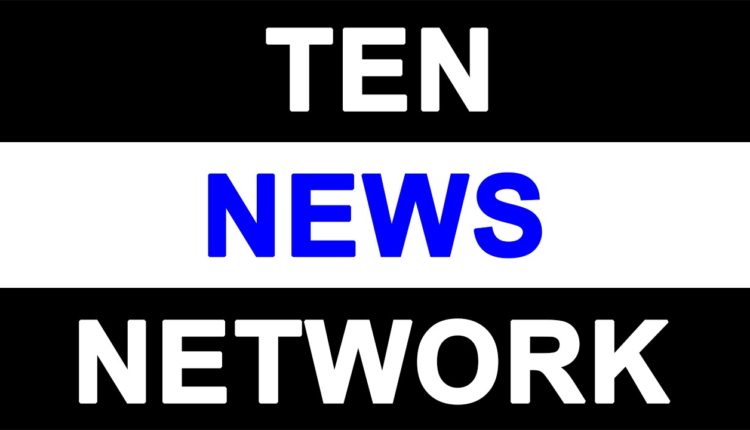 MapmyIndia's statement on NCLAT refusing interim stay to Google:

"We welcome the NCLAT order of not granting a stay on directions passed by CCI. The CCI directions were passed after a lengthy investigation keeping in mind Google's clear and unequivocal abuse of dominance practices, which have terribly harmed the Indian consumer, ecosystem, and economy.
MapmyIndia has also filed an impleadment application since we believe we can participate more effectively in the adjudicatory process to bring to light the abusive practices of Google and highlight how they have harmed the entire ecosystem including business interests of MapmyIndia.
It is imperative for the good of India that CCI directions are followed in letter and spirit and that Google stop their abuse of dominance anti-competitive practices. It is indeed astonishing that Google has agreed to some of the similar directions in Europe but refuses to do the same in India. We hope the Indian public, media, industry and government all come together to stop the digital colonisation of India by anti-competitive and monopolistic foreign big-tech," Rohan Verma, CEO & ED, MapmyIndia