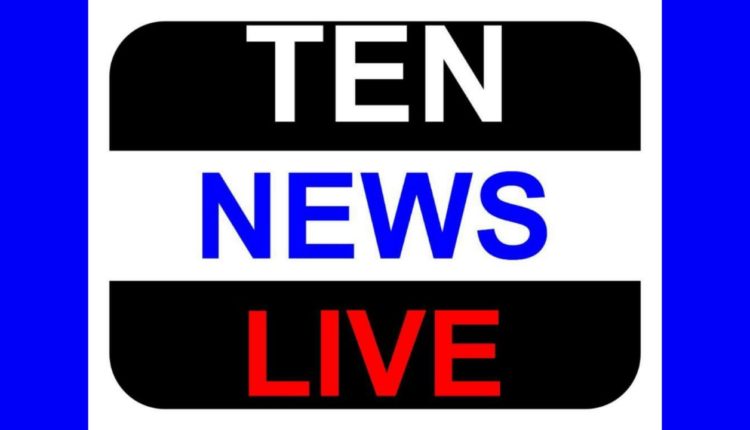 Market awaiting signals from #RBI
The market this week gave away less than half the gains made in the previous two weeks. Nifty was down by 1.42% for the week. Although during the week the world markets were under pressure, but India slowly emerged as a resilient stock market attracting attention of investors. Ugly Chinese PMI (Preliminary Purchase Manager Index) numbers hitting 6 years low indicates that Chinese slowdown is for real which will eventually snowball the entire world markets. In a free trade world, economic excesses of one country have spillover effect on other countries. China under the cover of Yuan devaluation will try to export these economic excesses to other countries, thereby severely undermining their potential. However the Indian government has taken note of and started imposing protectionist measures. That being the case, coupled with the easy RBI monetary policy, it should restrict the downward pressure in the markets going forward.
Events of the Week: The biggest surprise and shock this time came from a German automobile company, Volkswagen which was fined $18 billion by US authorities creating ripple effects throughout the world and denting Indian auto ancillary stocks. Going forward composition of diesel and petrol automobiles could dramatically change, forcing auto companies to rework their strategy.
Technical Outlook: Nifty made a panic low of 7540 this month and since then tested sub 8100 levels on the higher side. The levels of 7500 shall now act as strong support levels. Nifty is likely to face stiff resistance at 8100. The series of lower tops and lower bottoms in the medium term are still being made by Nifty however decisive break above 8100 would reverse the pattern of lower tops and bottom phenomena for the upward journey to begin.  The coming week will see muted action in view of policy announcements by RBI. The market will continue to be in its sideways corrective pattern with no clear trend visible in these choppy markets in the short term.
Expectations for the week:
In the coming week market will eagerly await the policy outcome of RBI on the interest rate. This time the hopes are sky high for the rate cut, which if not done, would begin a renewed selling spree on the Indian markets by the foreign investors.  All the factors such as slow domestic economic expansion, negative inflation and low CAD at 0.2% of GDP make a compelling case for rate cut, which will bring down the cost of funds for Indian Corporates, eventually driving profitability and propel investments. Markets will show upward bias till RBI decision day with intermittent profit bookings at higher levels. Traders should wait on the sidelines till the outcome of the RBI policy is known and initiate positions only as a reaction to the event.
Nifty ended the week down by 1.42% to close at 7868.50