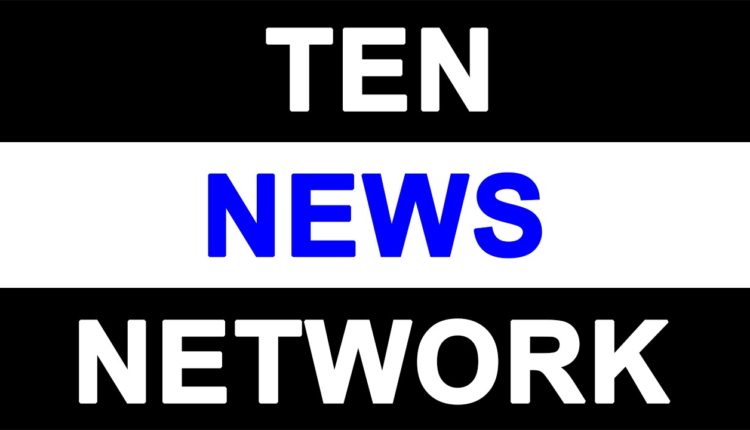 MASSIVE MANDATE MELTING BY SHANTONU SEN
Too early to determine  fate of the next General Elections in the Country? Perhaps yes, if it takes place in 2019.  But the spanner in the parliamentary system that refuses to disappear is that wedge which prompts the question.  With the Indian National Congress  Party convinced that the summoning of Sonia Gandhi and Rahul Gandhi to answer a host of criminal charges along with a couple of Congress flunkies is a conspiracy of the BJP and the Prime Minister's Office (PMO), the  sign is that governance is once again in peril . The nation's parliamentary business is facing  another wash out. The current Winter Session of the Parliament is heading the same way as the Monsoon Session

There is, always. an upper limit to exasperation. This is rapidly approaching all around with the  continued stalemate that haunts  parliamentary functioning. The state of affairs that our parliament has shown to all and sundry has been quite shameful. All this did not begin after May 2014 only. Ever since the scams surfaced whether in the telephony , the 2G fiasco  or in the coal sector  it has been one sustained spell of a dysfunctional Parliament .The BJP , the  main opposition party then, started blocking business in both houses on the ground that the government  was  tainted and now the Congress has returned the compliment. It has been easy as Laligate came as manna from heaven for the Congress. Vyapam was  already hovering in the wings for quite some time earlier. The theatrics started and ever since its been pouring. Both the ruling and the premier opposition party   realize that all this shindig  will fetch diminishing returns. But the will to end it all is missing. Day in day out the same kind of fracas inside the houses, and then the exercise of "rushing into the well". Soon, too soon the Speaker/ Vice President  announces an  adjournment,  the first of many.  Many more then follow during the course of the day till the Parliament finally downs shutters .
There  was  irritation and now there is a disappointment among those  many  who  looked forward to the good days that the BJP and Narender Modi had promised. They have neither delivered nor displayed proper temper in their new colours.  The Party has been  arrogant to start with. The logjam  in Parliament for them, initially, was just like water falling off a ducks back. They were so unconcerned. Congress Party should  bow before their majority was their thought process. Delhi loss was simply brushed off. Then came  the Bihar blight. Now they feel  worried and discomfited . The turn around in their response is a behavior that is a volte face of their response till date .  It is so odd and totally unnecessary. The realization that the opposition parties can spoil their party has begun to dawn and the ruling party is on the horns of a dilemma.
Thus the beseeching process has been  set in motion. Constitution Day had the Prime Minister praising India's first Premier Jawahar Lal Nehru. In his new avatar  all saw the PM  hosting a tea party where Sonia Gandhi and his predecessor Prime Minister were guests They were received personally by him at the entrance itself  . Several Cabinet Ministers waited  on them. Whether it would have worked ? But days of a hamstrung Parliament thereafter has certainly nullified any possible advantage  the new face of the BJP that might have achieved.
There is no talk of a mid term poll. Frankly, it is not taking place now. But the continued din inside both Houses, a  bit  more of this continued hopeless state of affairs and any thing could happen.