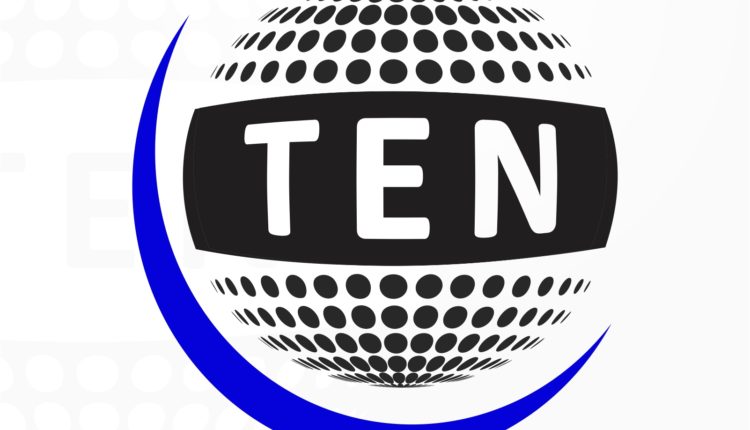 Matri Shree Media Award Samiti-2014
39th Matri Shree Media Awards for the Journalists have been announced today. Randeep Hudda and Aalia Bhatt starrer film Highway has been announced as the best feature film. The Convenor of Matri Shree Media Award Committee and editor of Matreshwar Shri Dinesh Sharma issued list of the Journalist selected by the committee for the 39th year awards.
After the survey conducted by the members of selection committee S.Shri Sukhbir Sharan Aggarwal, Harish Chopra, Pravindra Sharda, Yogesh Chhabra, Harbansh Dankal, Shrikant Mishra, Ramesh Bajaj, Ashok Aggarwal and Vishal Rana the selected names are: Among news agencies PTI's Photographer Shri Shete, Sr. Sub Editor of Bhasha Shri Avinash ji, Chief Photographer Shri Gyanender Kalsan and Chief Sub Editor of Univarta Shri Kaluda Abhinav, Group News Editor of Rashtriya Sahara Shri Ranvijay Singh and Co-News Editor of Daily Hindustan Shri Rakesh Kumar Taneja, Shri Rahul Anand of Nav Bharat Times and Santosh Kumar Singh of Dainik Jagran.
Shri Dinesh Sharma told that Shri Surya Nath Singh of Jansatta, Pratima Jyoti Special Correspondent of Dainik Rajasthan Patrika, Shri Praveen Tiwari Special Correspondent Dainik Navjyoti and M. Ovayash Chief Reporter of Shah Times and Santosh Suryavanshi of Deshbandhu, Shailab Rawat of Maha Nagar Patrika and Shri Vijay Prakash from Ham Vyapari has been selected. Shri Tarun Sisodiya of Sandhya Times Delhi, Shri Hariram Gupta of DLA published from Delhi and UP and Manu Sharma from Delhi Abtak have also been selected for Matri Shree Awards.
Shri Sharma further told that talents from Doordarshan, Akashwani and TV Channels have also been short listed and it includes Shri Harendra Garg (DD), Shri Pramod Kumar Vats (AIR), Shri Harender Rathore (A to Z News), Mamta Chaturvedi (Mahua Channel), Shri Vinay Singh (Total TV), Shri Nagender Bhati (4 Real News), Shri Devendra Singh Rawat (ETV), Shri Sunil Dogra Senior Photographer of Dainik Punjab Kesari and Anil Kumar Photographer of Amar Ujala have also been found fit for Matri Shree Media Awards by the Selection Committee.
He further told that in a function to be organized in Abhishek Cine Complex, Chandni Chowk the Bharat Mata shield and Citation will be presented to the aforesaid Journalists selected for this purpose on 11th May. BJP Delhi Pradesh President Dr. Harsh Vardhan and Chairperson of Senior Citizen Kesari Club Mrs. Kiran Chopra shall be the Chief Guests. This award is being presented to the Journalists continuously for the last 38 years who are serving Mother India. The objective of presenting Bharat Mata Shield is that one should not forget mother India although he may be in crises. Chairman of the award committee Shri Sukhbir Sharan Aggarwal and Chairman of the Organizing Committee Yogesh Chhabra and Chairman of the selection committee Harish Chopra, Managing Secretary Shri Ramesh Bajaj, Harbansh Dankal, Srikant Mishra, Ashok Aggarwal and Pravindra Shardaa and Vishal Rana shall present 'Pen' the original symbol of Indian Journalism to the Journalists in the aforesaid function.