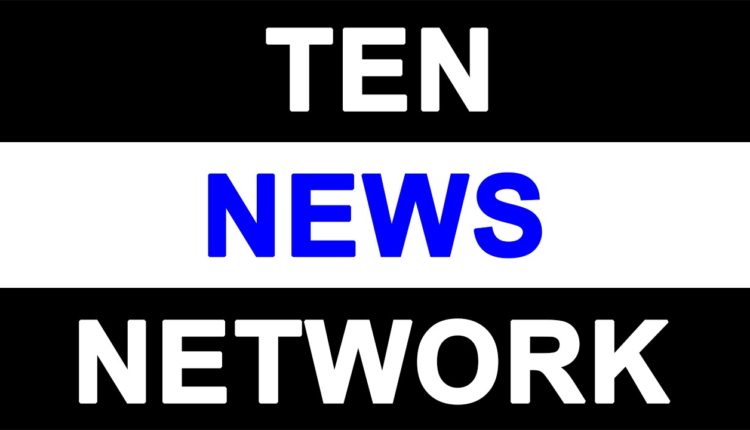 McDonald's India brings the iconic 'Chicken Big Mac®' to India
CHENNAI: After its global success, the iconic Chicken Big Mac® now debuts in the country. McDonald's India West and South – owned and operated by Westlife Foodworld Ltd (formerly known as Westlife Development Ltd) has launched the much-awaited Chicken Big Mac® burger. The brand has roped in the iconic, swashbuckling opening batsman and former Indian Captain Virender Sehwag for this grand launch.
The new campaign brings to life the thought – "Chicken Big Mac® ke saamne har Big Name bhool jaaoge!" and how legends like Virender Sehwag also pale in comparison and appear insignificant in front of the Globally iconic Chicken Big Mac®. The new 25 seconds TVC depicts several hilarious instances of people forgetting Sehwag's name thanks to the big name that Chicken Big Mac® is. Even worse, the names they 'recall' are quite strange and bizarre, and certainly not 'Sehwag'. From being confused to annoyed and to finally giving up, Sehwag goes through a range of emotions – making the TVC unintentionally funny and a memorable watch for the viewers.