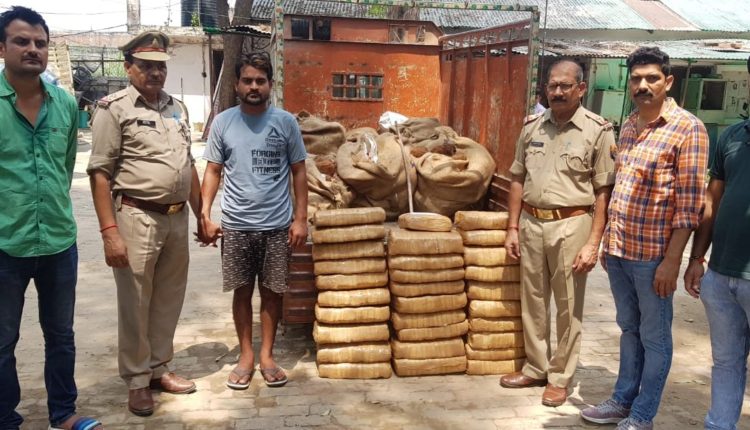 Men held with 150kg marijuana hidden in coconuts
Saurabh Kumar
Greater Noida:  A man was arrested with consignment of 150kg marijuana near Sirsa roundabout under site 5 police station area. As per police officials, the marijuana is hidden under sacks of coconuts that is being allegedly smuggled from Andhra Pradesh in a mini truck. Accused were identified as one Sunil alias Bitti, a resident of Ghaghola village in Greater Noida.
Ranvijay Singh, the superintendent of police (rural), Gautam Budh Nagar, said that the police had stopped the vehicle for checking when two men jumped off the vehicle and fled. The police nabbed the driver, who revealed that marijuana was stuffed inside the sacks.
Singh said the police had received information about the movement of smugglers near Sirsa roundabout in Greater Noida. "A team from Site 5 police station was deployed at the spot for checking. The police signalled a mini truck to halt for a routine check," he said.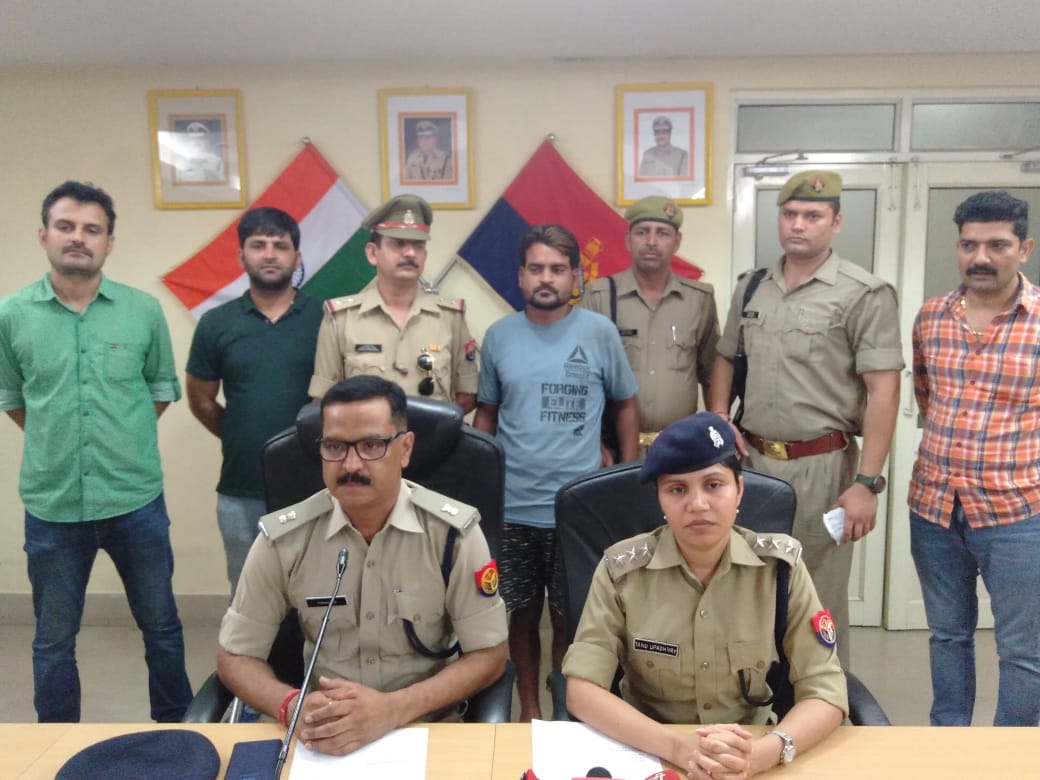 According to Singh, two persons immediately jumped off the vehicle and fled into the bushes. The police suspected illegal activity and apprehended the driver immediately. They launched a search operation but the two suspects who fled, managed to escape.
During interrogation, Sunil revealed that a large amount of marijuana was hidden in the coconut sacks in the truck. The police opened the sacks and found 150 kg of marijuana in the truck. The police seized the consignment and the truck and arrested the driver.
He further said that the two persons on the run were identified as Sandeep and Kallan. "They used to bring marijuana from Andhra Pradesh and sell it to people in the NCR. The driver said that he was hired to transport the consignment to western UP. We have launched a search to arrest them," he said.