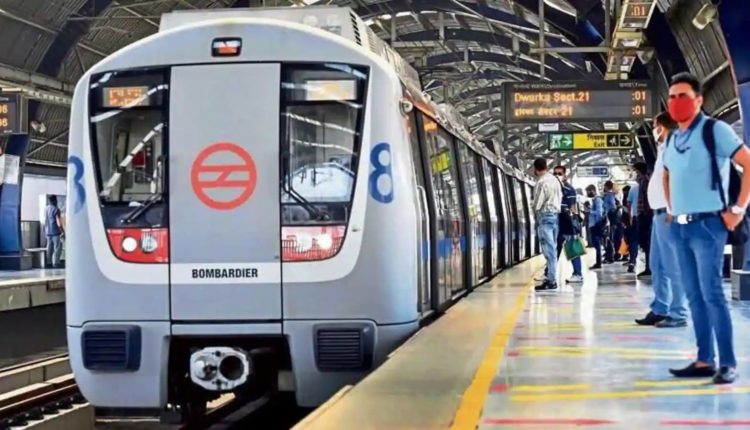 Metro Stations To Sale Trade Fair Tickets From 14th November 2021
Ten News Network
New Delhi: The Delhi Metro Rail Corporation will start selling India International Trade Fair (IITF) entry tickets for 'Business Days' (14th Nov to 18th Nov 2021) from 14th November 2021 and for 'General Public Days' (19th Nov to 27th Nov 2021) from 19th November 2021.
The IITF entry tickets for 'Business Days' & 'General Public Days' will be available at only '65' selected Metro stations. These stations are:-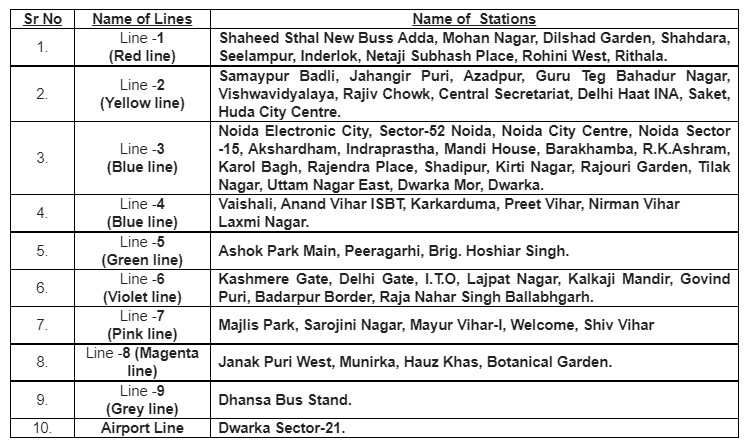 Note:- No IITF  tickets will be available for sale at Supreme Court Metro Station.
IITF tickets for both Business Days as well as General Days can be purchased from Customer Care Centres of these 65 Metro stations from 9:00 AM to 4:00 PM, on all days.
To cater to the rush during the Trade Fair, additional ticketing counters, Guards, officers & staff will be deployed at Supreme Court Metro station and other stations as required.
The IITF Business days & General days entry tickets at Metro stations are priced as under:-