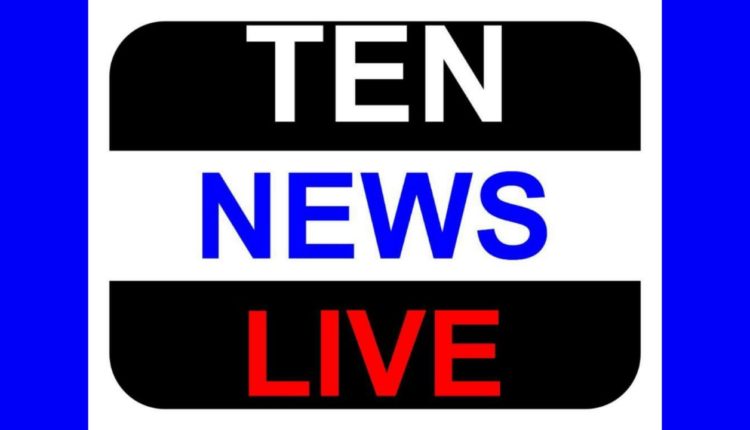 MINISTER OF STATE FOR TEXILES SHRI SANTOSH KUMAR GANGWAR DECLARE'S THE 38TH EDITION OF IHGF-DELHI FAIR OPEN
 Greater Noida – October 14, 2014 – The 38th edition of Asia's largest fair "IHGF" now renamed as "IHGF- Delhi Fair Autumn 2014 was declared open by Shri Santosh Kumar Gangwar, Hon'ble Union Minister of State (Independent Charge) at the world class venue of India Expo Centre and Mart at a colourful ceremony here today.  The fair is being organized by the Export Promotion Council for Handicrafts (EPCH).
Shri S.K. Biswas, Development Commissioner (Handicrafts), Mrs. Vimla Batham, Member of Legislative Assembly, Noida were also present at the inaugural ceremony.
While inaugurating the 38th edition of  IHGF-Delhi Fair Autumn, 2014,  Mr. Santosh Kumar Gangwar said that   Handicrafts sector has to focus on new markets of CIS and China.  USA is the largest market at present and about 26.31% of the total exports is being exported to US.   European Union constitute 39.70% of the total export. To increase the export and to surpass the target, it is important to focus new and emerging markets such as CIS, China and Japan. He mentioned that his Ministry will support to artisans led programmes in this direction.
He further said Handicrafts sector is one of the largest sector after agriculture in providing employment to more than 7 million artisans and craftspersons who are the backbone of this sector.  Government and exporting community needs to work together for the promotion of this sector.
Development Commissioner Handicafts Shri S.K. Biswas said this sector  have tremendous market potential due to its workmanship, exquisiteness, ecofriendly nature, ethnic yet contemporary designs and craftpersons.
Handicrafts exports have been growing on an average annual growth rate of 15% during the last decade.  However, the growth during the current year was 30.80% in rupee terms and 17.55% in dollars terms as compared to previous year.  The exports of handicrafts during the year 2013-14 was Rs. 23,504.42 crore, informed Mr. Rakesh Kumar, Executive Director – EPCH