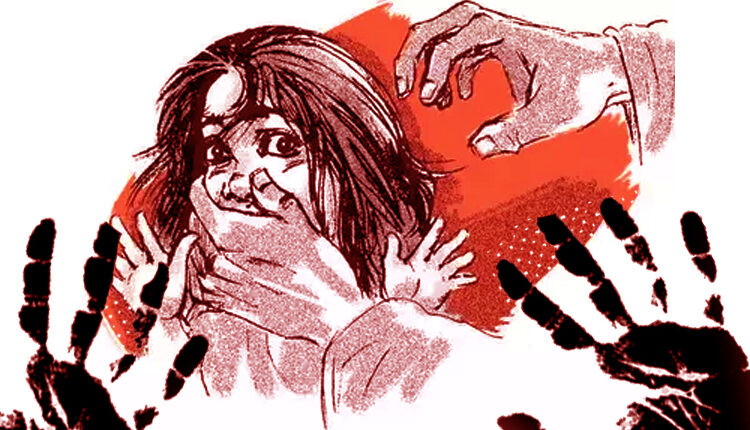 Minor sexually assaulted by boy in Delhi

New Delhi, Sep 30 (IANS) A 12-year-old girl was allegedly sexually assaulted by a 19-year-old boy of the same locality in Delhi, an official said on Saturday.
According to police, an information was received at Mayur Vihar police station on Wednesday regarding sexual assault of a minor girl from Lal Bahadur Shastri (LBS) Hospital.
"On receiving the call, woman police officer reached at LBS hospital where the father of the victimalleged that her daughter wasraped by a boy, who resides in the same village," said a senior police official.
"Subsequently a case under section 376 of the Indian Penal Code and 6 POCSO Act was registered," said the official.
During the investigation, the crime team was called and a team was detailed to nab the accused. "The accused identified as Ibran, a resident of Chilla Village, who runs a tailor shop, was apprehended from Khoda in Uttar Pradesh," said the official.
–IANS
ssh/uk