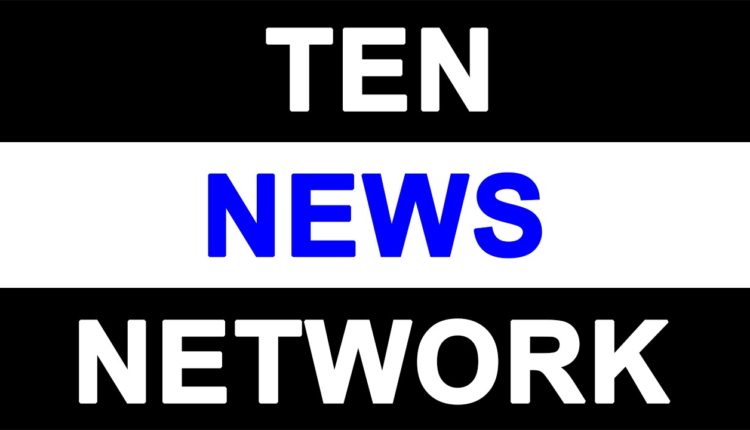 Mortein launches scientifically proven Mortein Smart+ for Odourless! protection
Chennai, March 17, 2023: Mortein, India's well-known household insecticide brand, announced the launch of its new scientifically advanced liquid vaporiser; Mortein Smart+ through an engaging intervention with consumers at PVR cinema in VR Mall Chennai. Made with India's fastest and most powerful formula**, the Mortein Smart+ liquid vaporiser provides superior protection from mosquitoes without any chemical smell!

The threat from mosquito-borne diseases is rising as we see an increase in the number of cases for diseases like dengue and malaria every year, giving rise to the need for better mosquito repellents. Mortein has always been at the forefront of introducing technologically advanced and effective protection for consumers. The newly launched Mortein Smart+ has been tested at Mortein Advanced Research Lab in Gurugram, India and is scientifically proven to be a superior solution, which is 2x more powerful** and which offers protection from mosquitoes without any chemical smell!