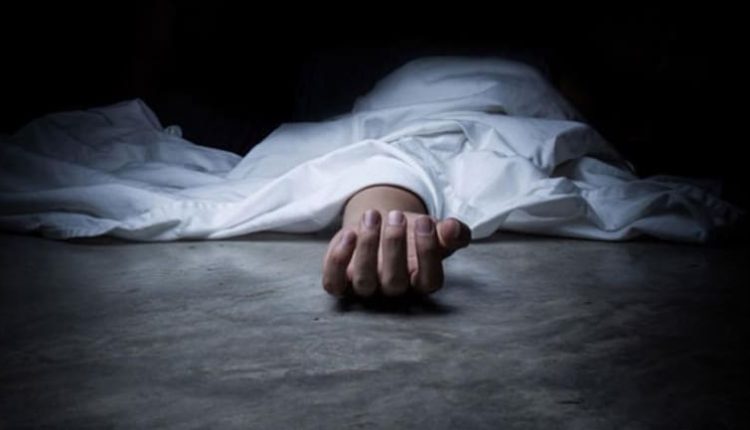 Mother and Daughters commit suicide by turning house into a gas chamber
Ten News Network

New Delhi, 22 May 2022: In Vasant Vihar, New Delhi, three people were found dead in a flat with a suicide note on Saturday evening. The police broke into the flat where mother and two daughters were found dead.
The police were informed at 8:55 pm about the residential flat being locked and the people were not responding from inside, according to officials.
The woman, Manju was reportedly depressed over the death of her husband in Covid pandemic. The Delhi police have stated that the three people have died of suffocation.
In the suicide note, it was stated that the victims had preplanned everything and they had closed off the house and turned on the gas cylinder and also left coal burning for the poisonous gas to accumulate. They had also told that whosoever enters the house should not light a match.
"Too much deadly gas… carbon monoxide inside. It's flammable. Please ventilate the room by opening the window and opening the fan. Do not light match, candle or anything!! Be careful while removing the curtain because room is full of hazardous gas. Do not inhale," was written in the suicide note.