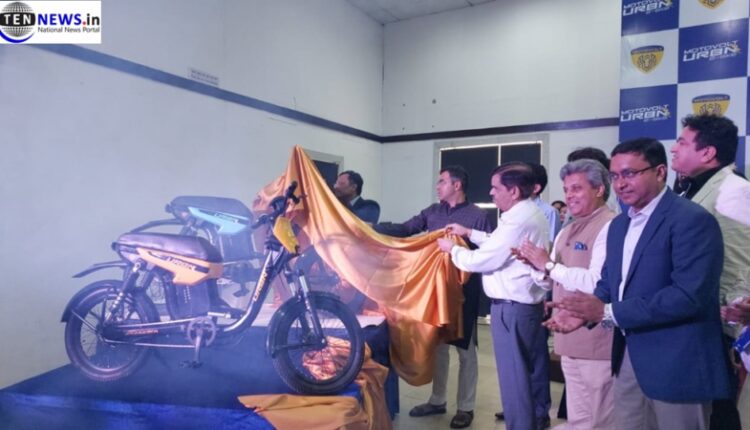 Motovolt launches ultramodern, affordable e-bikes in Delhi
Ten News Network

New Delhi, 28 September 2022: With the world moving towards more sustainable and eco-friendly solution, Motovolt has launched the URBN e-bike in the presence of Delhi MP Parvesh Verma in New Delhi.
The event featured the unveiling of URBN and a panel discussion on the growth of the EV ecosystem, the future of micro-mobility in the country, challenges, and opportunities by several industry enthusiasts.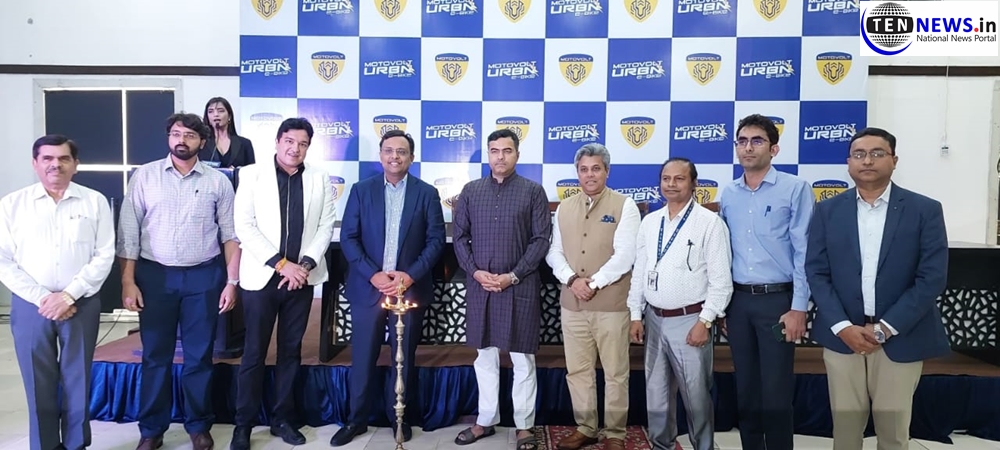 The chief guest, Delhi MP Parvesh Verma said, "It will be a remarkable day when all MPs and ministers go to the parliament on electric cycles. Whenever we talk about cycles, it reminds me of the lockdown time. When even with high demand, cycles were not available at shops. Yet Motovolt has today launched an impeccable product. I have decided at the next parliament session, I will definitely talk about cycles and e-bikes. I also congratulate the research and production team for their efforts."
While the founder and CEO of Motovolt, Tushar Choudhary, on this occasion, said, "Today we have launched a very innovative product that is designed and made in India for the rest of the world. This product can go upto 120 km in a single charge, it also has a very comfortable seating so that you can ride the vehicle without getting tired."
"Our mission statement was to bring a solution to the common man who was at the bottom of the pyramid. Can we bring them an affordable and aspirational solution which can address their needs so this was the reason why we started Moto journey. People across the world from several countries like the UK and US are slowly shifting to EVs because they are lightweight, economical, affordable and more smart," he adeed.
He also stated that the aim was to take Motovolt's e-bike to the best part of India – the Rural India. "We are happy to announce that we have partnered with organisations and government and have reached over 3 lakh villages in India. We are not just launching an EV bike but aim to give a solution to the common man for their daily problems and make their life convenient," he said.
Launch of Motovolt's URBN e-bike by Delhi MP Parvesh Verma | New Delhi | Photo Highlights