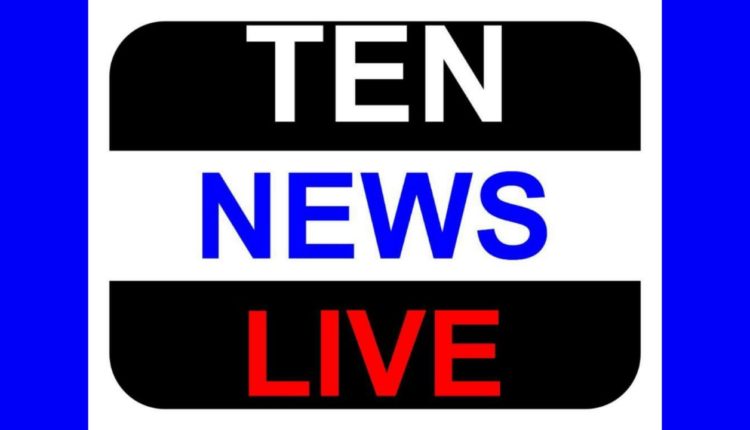 MTC Trying To Bounce Back Inspite Of Negativities In The Market
A lot has been said about the future of Money Trade Coin and its promoter Mr. Amit Lakhanpal. Whereas on one had the company is engaged in a legal battle with various regulatory agencies that have acted against the virtual currencies, on the other hand the promoter has successfully initiated various measures to ensure come back of MTC.
"We have adopted a multi-pronged approach to address the concerns of our currency holders. In the wake of RBI order, the interest of our currency holders was jeopardized. This prompted us to explore various options, some of which have materialized and others will mature over the coming days," company's Director Mr. Amit Lakhanpal said.
Under the revival plan, currency holders will be able to redeem their coins on online shopping portal. Through this portal people will be able to buy various reasonably priced products with a minimum order value of Rs. 2000. Out of this order value Rs. 800 (40%) can be redeemed against MTCX priced at 3 USD per coin as per company's earlier commitment. The balance of Rs. 1200 plus delivery charges will have to be paid in Fiat currency. The list of products that will be available for sale on another portal can be viewed on www.tymkhealth.com.
The second avenue available to customers is through Al Kasir portal on which currency holders can redeem 75% MTC against a diamond backed asset and balance 25% has to be paid as Fiat currency. The purchase comes with a lucrative buy back of 10 USD per asset on company's platform. The platform also offers three different assets along with diamonds.
Third option available for customers is to trade on company's own exchange. On this exchange people will not be allowed to trade below minimum promised amount of 3 USD thereby securing coin holders' interest. This will also allow long term coin holders to get better value for their coins. For short term coin holders the company has also planned a buy-back of 10 to 25 MTC per day depending on market dynamics.
Yet another option available for those who want to exit over short term is selling on public exchange Live Coin. Over the past few days MTCX has been the most traded coin on this platform with daily average volume touching 10 Lakh coins.
The company has also tied-up with UK BASED Zenith Top Ltd to redeem upto 15% MTCX under sales promotion programme for products like Ion Band and Nano Fabric.
The company is also looking at various other tie-ups to ensure protection of coin holders' interest. It is looking at tie-ups with online educational platforms which offer numerous online courses and travel solution companies offering Indian and international holidays. Coin holders will be able to redeem 100% MTC on these platforms.
Further, the company has tied up with some agents to sell general, motor and life insurance policies where you can pay 15% to 50% of premium via MTC.