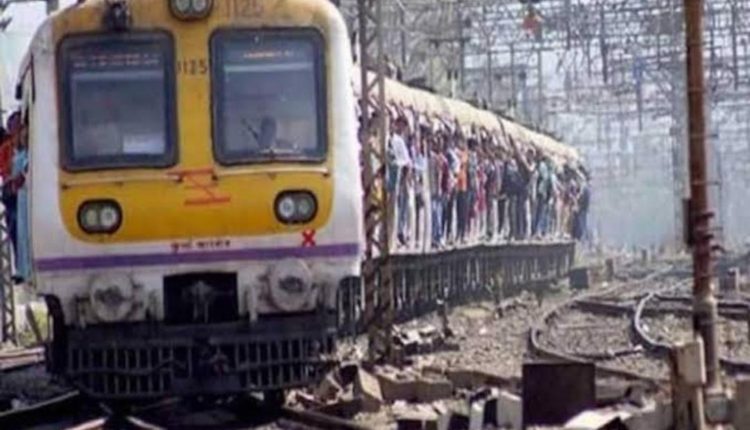 The Western Railway has begun working on a plan to resume full local train services from January 29, a Friday, in anticipation of the state government opening travel by locals for all.
The order follows a meeting chaired by Chief Minister Uddhav Thackeray at his official bungalow on Monday to discuss opening of local train services to all commuters. Currently, only essential services workers are allowed to use locals on both Western and Central lines, though women are allowed free access during off-peak hours.
The meeting with the chief minister was attended by general managers of both Central and the Western railway, the municipal commissioner, and senior state government bureaucrats.
Western Railway currently runs only 1,201 local train services. From Friday, this number will go up to 1,367. While currently the daily ridership of local trains – taking into account both Central Railway and Western Railway services – is 20 lakh, over 80 lakh people used ride Mumbai's local trains before March 24 when a national lockdown brought the city to a standstill