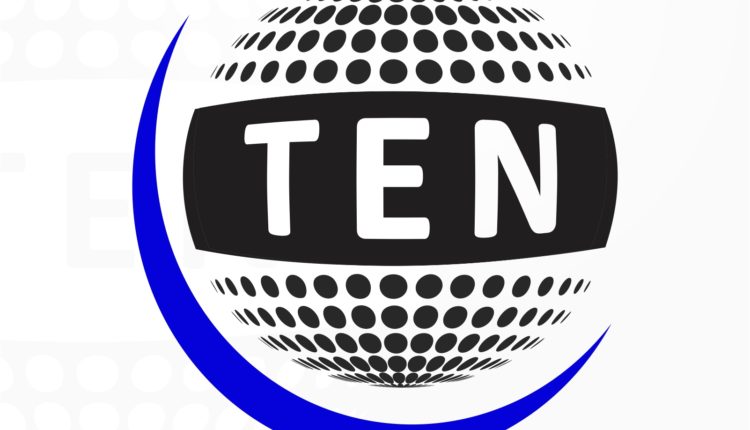 Music Composer Raj Mahajan launched a new video song on the story of Patriot Bhamashah
Music Composer Raj Mahajan launched a new video song on the story of Patriot Bhamashah published on Birth Anniversary of Bhamashah
National President of Akhil Bhartiya Mahaur Vaish Mahasabha Pradeep Gupta & Founder Harswaroop Guptacomplimented Raj Mahajan for his contribution in culture and society.
28 June, 2017, New Delhi. Music Composer Raj Mahajan's most awaited music video about the story of great warrior Bhamashah named 'Bhama-Gatha' launched in the capital. The video was previewed at NDMC Convention Centre in New Delhi on the eve of birth anniversary of Bhamashah. The event was organised by Akhil Bhartiya Mahaur Vaish Mahasabha presided by Pradeep Gupta. The event was attended by MP Meenakshi Lekhi, BJP Leader Shyam Jaju. Raj Mahajan's brother Girish Aryan Gupta was also available at the occasion to cheer the moment. Raj Mahajan was honoured by Pradeep Gupta, National President of ABMVM on the occasion for his contribution in music and community. Mr. World Runner-up Paras Gupta (Bodybuilder) was also honored at the event.
Bhama-Gatha describes the story of great patriot & donor Bhamashah who was recognised for his courage and patriotism. He gave all his wealth for the sake of the nation. Stories of courage of donor Bhamashah were popular in Mewar. He was main consultant and a true friend to Maharana Pratap Singh. Nation is indebted to donor Bhamashah for his sacrifice. At the time of war of Haldighati, Maharana Pratap Singh got defeated and was forced to eat grass bread due to no funds. Then, great Bhamashah came forward and give away all his wealth to Maharana Pratap Singh. The money was enough to pay the salary to the warriors for about 12 years. Also, warrior Bhamashah fought alongwith Maharana Pratap and lost his 2 sons in the battle against the mughals. Then, Maharana grabbed back the major portion of Mewar.
'Bhama-Gatha' is produced, directed, acted by Raj Mahajan who has also given music in the music video as well. You will find Raj Mahajan in a new face in this song video. The song is sung by Singer Nitesh Sharma.
Raj Mahajan said, "Most of the people know about the warrior Maharana Pratap Singh and his battle with Mughals, but they don't know that it was Bhamashah who gave all his wealth to Maharana Pratap Singh to continue battle with mughals when Rana was surviving on breads of grass hiding himself with family in forests. I want to spread the word about great warrior Bhamashah through this song video."
The song is released worldwide by Moxx Music Company and available on YouTube, DailyMotion, Saavn, Gaana, Rhasody, Deezer, Hungama, Spotify, Airtel, Vodafone, Idea + 250 digital stores in 256 countries.
To watch 'Bhama-Gatha' music video, please click here : //www.youtube.com/watch?v=le_myMBA764