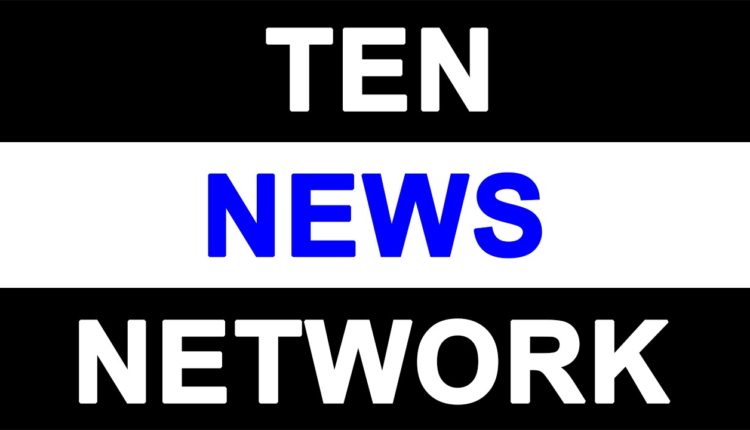 'My biggest desire is to see number of young girls grow in the field of maths and science', says Hon'ble Union Minister Smriti Irani at Arth – A Culture Fest 2023
Arth – A Culture Fest being held at New Delhi's Sunder Nursery witnessed one of the most captivating sessions titled 'Gender (in)equality: Creating Balance in an Uncertain World where Honourable Minister of Women and Child Development, Smriti Irani was in conversation with Anuraag Saxena.

Commenting on the broad theme of the session, she said, "Indians have quintessentially never used gender to operate. And women especially aren't defined by gender alone. They're defined by their relationships, denoted by their responsibilities. I have never represented myself as a female party member. I'm proud of the religion I am born in, the region I am born to. I cannot be restricted to a pronoun."
"Today we have a PM who not only looks at responding to the needs of a country but also infuse enthusiasm in today's generation. He helps us envision how the world will look like twenty-five years later. I'm very glad that today Amrit Kaal is part of the conversation in a cultural festival like Arth. It shows that it is the people's movement. There is a partnership between the people and the PM. One of greatest joys is the vibrancy of our culture," she added.
She also talked about how reservation was an attempt to bring about equal opportunity. She said, "I became the upadhyaksh of BJP because my party made reservation for women within the sangathan so that we could have a greater say. Until we create equal opportunity, how can we deny even one citizen an opportunity. To just simply put one question or one answer, we're doing great injustice even if we leave one woman or one child behind."
Commenting on women's representation in the Indian government she said, "Recently when we computed how many women are in administration, we have 1.9 crore women serving in various administrative capacity in the country. That's a huge number and they're all decision makers. These women are sitting as District Magistrates, women who are running fast track courts, women who are running pani samitis deciding which village gets how much water, women who are sitting as swachagrihis who decide which house does not have a toilet and looks into the allocation of funds that's needed to build that toilet. That's a huge number and I'm hoping that will grow. My biggest desire is to see number of young girls grow in the field of maths and science."
Disclaimer Note: All quotes have been excerpted from the panel discussions held at Arth – A Culture Fest on 26 February 2023 in New Delhi.