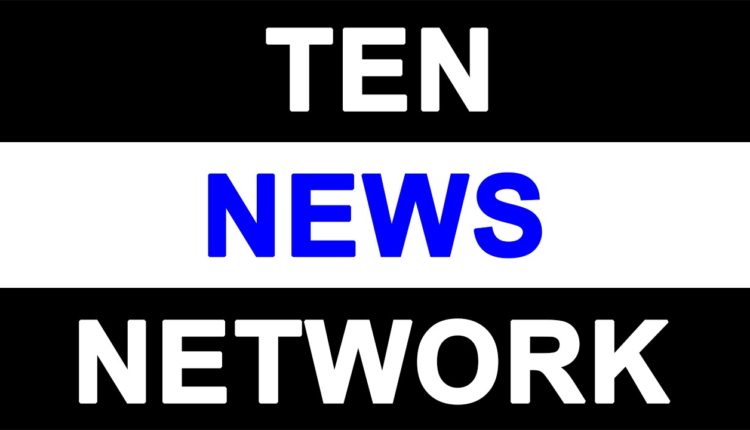 NAAC faces allegations of irregularities in accreditation process
Ten News Network

Delhi (India), March 8, 2023: Allegations of irregularities have been leveled against the National Assessment and Accreditation Council (NAAC), an autonomous body under the University Grants Commission (UGC), responsible for assessing the quality of higher education institutions in India.
Bhushan Patwardhan, the chairperson of NAAC's executive committee, resigned on March 5 after repeated demands for an independent inquiry into the council's operations. Patwardhan has alleged that vested interests have resulted in questionable grades being awarded to some institutions.
In a statement addressing the allegations, the NAAC claimed that its process of accreditation and assessment is transparent and cannot be compromised.
NAAC, set up in 1994, awards grades to colleges and universities following a multi-layered assessment process based on parameters such as curriculum, faculty, infrastructure, research, and financial well-being.
The accreditation process is voluntary, although the National Education Policy (2020) has set an ambitious target of obtaining the highest level of accreditation for all higher education institutions over the next 15 years.
However, as of January 31, 2023, only 418 universities and 9,062 colleges were NAAC-accredited out of the 1,113 universities and 43,796 colleges in the All India Survey on Higher Education Report 2020–21.
Patwardhan's inquiry committee found that the IT system of the NAAC was compromised and assessors were being assigned arbitrarily, sparking potential conflicts of interest.
Additionally, nearly 70% of assessors from a pool of 4,000 have not received any opportunities for site visits. Current and former NAAC officials attribute the low number of accredited institutions to the fear of obtaining poor grades.
The NAAC explored the possibility of issuing Provisional Accreditation for Colleges (PAC), allowing one-year-old institutes to apply for accreditation valid for two years, but concerns have been raised about the potential compromise with quality.