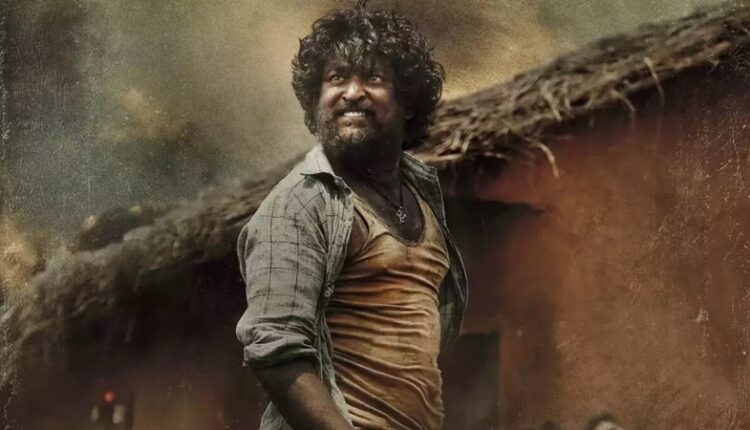 Nani Predicts Dasara to be 2023's Film of the Year, Twitter Skeptical of Overconfidence
Ten News Network
Delhi (India), 2nd Feb 2023: Actor Nani, known for his versatile acting skills and charming on-screen presence, has recently claimed that his upcoming film, Dasara, will be the film of the year 2023. The actor made this bold statement during a recent interview, stating that the film will be just as successful as the highly-anticipated film RRR, which is set to release this year.

Twitter was quick to react to Nani's claim, with many users questioning his confidence and asking him to not be overconfident. Some even went as far as to say that it is too early to make such predictions and that the actor should focus on delivering a good performance rather than thinking about awards and accolades.
Despite the criticism, Nani remains steadfast in his belief that Dasara will be a game-changer in the film industry. He has been putting in long hours and working hard to ensure that the film is up to his high standards and will live up to his expectations. The actor has also stated that he is confident that the film will not only be a commercial success but also be critically acclaimed.
Nani's confidence in Dasara has generated a lot of buzz and excitement among fans, who are eagerly awaiting the release of the film. Many fans have taken to social media to express their support for the actor, and are eagerly looking forward to the release of Dasara.
In conclusion, Nani's bold claim that Dasara will be the film of the year 2023 has sparked a lot of discussion on social media, with fans and critics alike weighing in on the matter. Despite the criticism, Nani remains confident in his ability to deliver a film that will be remembered for years to come. Only time will tell if his confidence is well-placed, but one thing is for certain – the film industry is watching closely and the release of Dasara is one to watch out for.