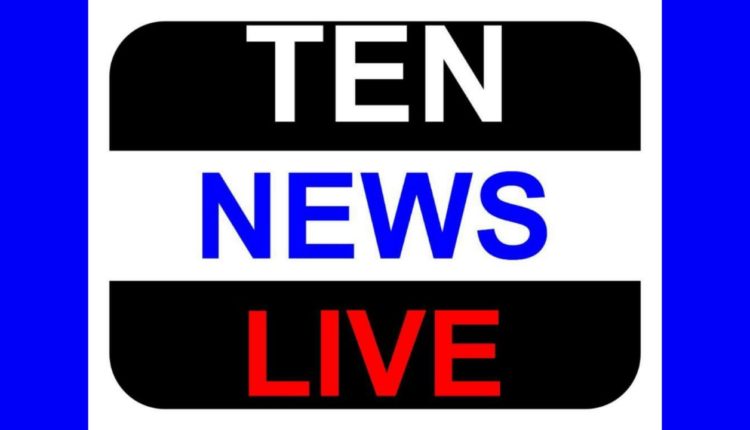 #NarendraModi made false promises: Mayawati
Addressing a campaign rally in the Jalna Assembly constituency here, BSP supremo Mayawati today alleged that Prime Minister Narendra Modi has not yet fulfilled a single promise he made before the Lok Sabha polls.
NDA took huge donations from "capitalists" and its government in the Centre was now working only for them, she alleged. None of the established parties in Maharashtra had done anything for the people, she said, adding that her party "believes in action rather than words".