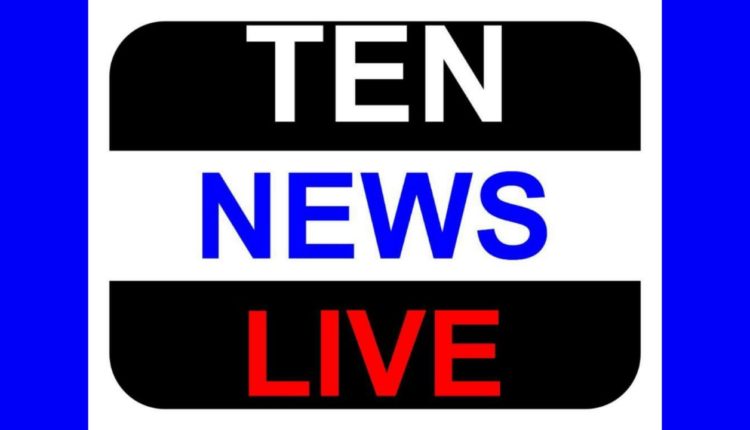 National Level- Nukad Natak- ITS Engineering College,Greater Noida

The Ehsaas Theatre Group of – I.T.S Engineering College, Greater Noida participated in NATIONAL LEVEL Techno-Cultural Fest RENAISSANCE-14,the Annual Fest of Jaipur Engineering College & Research Centre , Jaipur.
The team of fifteen students of second, third and fourth year of different streams of engineering viz. Usha bisht-Group Leader, Anshu vatsa, Meenakshi yadav, Monisha , Sarim zaidi, Shweta , Nishant , Md Nouman , Shubham , Ankit Bhandari, Raman , Mithilesh Dubey, Bhanu, Avinash and Daood, participated in Nukkad Natak event and won first prize, trophy along with a cash prize of Rs.5000/-
The theme of the Nukkad Natak was –"Drugs" (Kill the monster before the monster kills you). The competition was between the 10 teams from different colleges of India. Our students showed great talent with intellectual power to generate awareness and educate the society about the harmful effects of alcoholism and drugs. The public present were awestruck with the overwhelming performance of our students. They won accolades from one and all the audience present. The efforts were appreciated by the judges too.
Once again the students of I.T.S Engineering College proved that they are not confined only to the walls of their classrooms, they are born to explore the new opportunities and to win what they deserve.
Director Dr. Vineet Kansal congratulated the winners and thanked them and the supporting faculties to put in their hard work and emerge successfully.