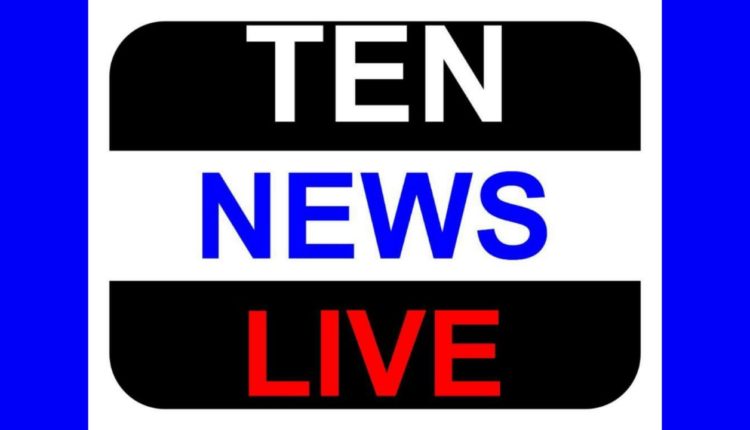 Korean Cultural Centre organizes "Calligraphy Tells The Beauty"
Korean Cultural Centre organizes "Calligraphy Tells The Beauty"
An opportunity to compare the similarity & difference between the Indian & Korean Calligraphy!
New Delhi, September 2015: Keeping with trend in their effort towards promoting art, culture and relationship between two countries, Korean Cultural Centre in collaboration with Korea Calligraphy Association has organized an exhibition of Calligraphy works by Indian and Korean artists at the Exhibition Gallery of Korean Cultural Centre, Lajpat Nagar, New Delhi. Featuring works of 32 Korean and 6 Indian artists the exhibition is titled 'Calligraphy Tells The Beauty' and will be on display till 16th October 2015.
The exhibition was inaugurated recently, where renowned Korean Artist Mr. Song Dong-Ok performed live calligraphy session with students of various schools. 32 Korean artists  specially came to India for the exhibition.
According to Jagdeesh Reddy (Art Coordinator, Korean Cultural Centre), "Calligraphy is an art of writing, a cherished Korean art form that conveys the artists' emotions while illustrating the strength, purity and perpetuity of this ancient tradition." Calligraphy in Korea is a visual art reflecting the Korean tradition of artistic writing in Hangul or Hanja. As an art form, it has been used by artists as a medium to express emotions and to inspire people.
The exhibits spell the diversity of the art form, where artists tried to showcase various illustrations in different situations, like one of the artists P. Raju has made an illustration of Lord Krishna and Arjuna in the battle of Kurukshetra, while Korean artist Park Do-II has put in ink a popular quote by Indira Gandhi in his artwork titled "Shaking Hands". Kim Ok-Soon's work titled "Today is also a gift", and "Angels and Demons in Mind" by Jeon Myung-Ok are text based works.
The exhibition also features works of National Award-winning Indian calligrapher Irshad Hussain Farooqi, who has displayed his work on a handcrafted wooden frame. About his work, he said, "I belong to a family of Hakim's but the art form is a god's gift to him. Once I visited an exhibition and it inspired me to take up the art form but I was not sure that it will become a passion for me. I have worked on various themes and styles but I wanted to do something different. So I changed the medium of my work. One of his works in the exhibition is the handcrafted calligraphy of the Gayatri Mantra, which is an antique work and nobody ever has done it before."
On asking about the difference between Indian and Korean Calligraphy, Indian Artist Qamar Dagar, a renowned pictorial calligraphy artist, said, "In India we write sideways, while far eastern countries have different scripts written top to bottom, which makes a major difference in the two art forms." On the other hand according to Korean Artist Song Dong-Ok, " Both art forms have their soul inside the pieces. The only difference I see is that we use brushes, while Indians use a pen."
In his welcome address, Mr. Kim Kum-Pyoung (Director, Korean Cultural Centre), said KCCI arranged a venue where the calligraphy of Korea and India joins together, in association with Korea Calligraphy Association. We have held several exhibitions to introduce Korean calligraphy at our centre since its establishment, but this is the very first time for the calligraphy of both countries to come together. Calligraphy in Korea is traditional art cum contemporary art. Korean Calligraphy is part of visual art but cannot more meaning than that. As handwriting is just the person is frequently quoted, calligraphy in Korea is also the art which expresses personality.
Compared with Korean calligraphy, Indian calligraphy has strong design elements. In multilingual India, calligraphy is in the form of letter art in respective language groups, but unlike Korea, calligraphy and art are not divided apparently, he said. This exhibition is expected to be the opportunity of comparing the similarity and difference of the calligraphy of both countries, and communing & interchanging each other. We truly appreciate Korea Calligraphy Association that proposed this exhibition and all artists participating in this event, says Mr Pyoung.
From text-based calligraphy to pictorial calligraphy all the work have their own story and meaning towards life and are impressive. If you are a true art lover and looking for unique experience this is a must visit exhibition for you.