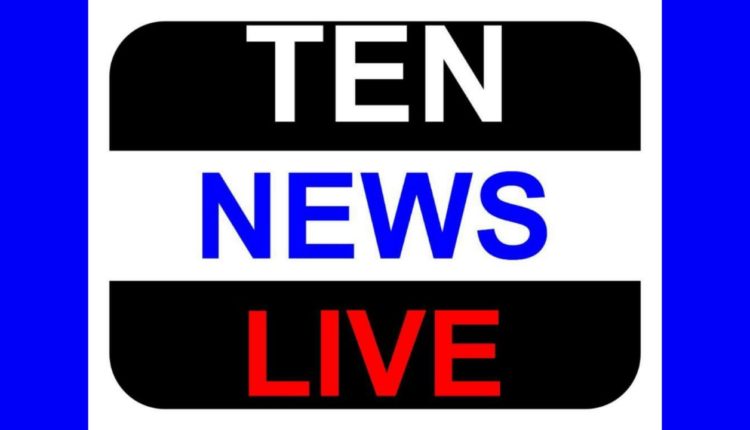 Aam Admi Party has nothing to do with women safety and dignity   – Dr Shobha Vijender
New Delhi, 23 Sep 2015. The founder President of Sampurna Dr Shobha Vijender, stated in a press release that the double standards of Aap in treating women is exposed. The way Somnath Bharti, former Law Minister and MLA, is hiding after being denied bail, it appears he has no respect for rule of law. If the CM Arvind Kejriwal has any respect for law, he should immediately suspend him from the party and Legislative Assembly.
Dr Shoba Vijender, with management of Sampurna today in a meeting said that Bharti is facing serious allegations of dowry and attempt to murder but Aap Party continuously tries to protect Bharti. The High Court in his 23 pages verdict clearly mentions that Somnath is violent person not in home but outside also. He took his dog named Don to Police Station at the wee hours of night to trouble the police officers. The name of dog 'Don' itself reflected his dubious personality. During these days, he and his party continuously tried to harass police and his wife. This is not only an insult to Lipika but the entire women folk in the country.
She further leveled serious allegations on Swati Maliwal, Chairperson of DCW who worked not as an representative of women but as a worker of Aam Admi Party. Even being a woman, she did not pay heed to the trauma of Lipika. It is a matter of shame that she did not do anything either in Lipika case or the woman who complained against Kumar Vishwas.
She appealed to the Commissioner of Police that Somnath Bharti should be arrested immediately otherwise he would intimidate the witnesses and hinder the investigations.