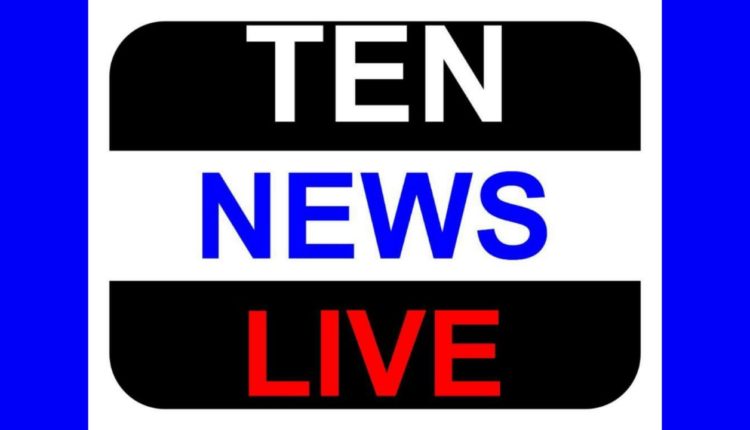 NHRDN 6th Human Capital Conclave at New Delhi
*NHRDN 6th Human Capital Conclave*
*'HR IN THE BAR (Blockchain, AI & Robotics) WORLD'*
*_13th June, 2018, WelcomHotel, Sheraton Saket, New Delhi_*
Greetings from *NHRDN*!
NHRDN is organizing its 6th Human Capital Conclave on the theme 'HR IN THE BAR (Blockchain, AI & Robotics) WORLD' scheduled to be held on 13th June 2018 at WelcomHotel Sheraton, Saket, New Delhi.
The conclave agenda is prepared in a manner, to add value and deliver the result with the power pack session themes:
*Session I*: Relevance of HR in BAR World
*Session II*: Driving Disruption in HR through BAR
*Session III*: Going beyond BAR
The Conclave is likely to be attended by over 150 delegates including CHROs, Human Resources Leaders, Talent Management, Talent Acquisition, Talent Engagement and Organization Development Professionals, People Practices Professionals and Academicians & B-School Students. A galaxy of eminent speakers both from the industry and academia are invited to share their innovative insights, knowledge & experience on the theme.
Keeping in mind your support to NHRDN, I am writing you to with a very special request:_*kindly nominate a few managers who could benefit from this unique opportunity*_. For more details kindly click on the link: http://www.nationalhrd.org/event/nhrdn-6th-human-capital-conclave-new-delhi
I look forward to your early positive response and thanking you in anticipation.
With warm regards,
*MEENAKSHI CHAUHAN*
*NATIONAL HRD NETWORK*